Traveling makes my heart sing. And when I have an important reason to go on a mini vacation, I take it!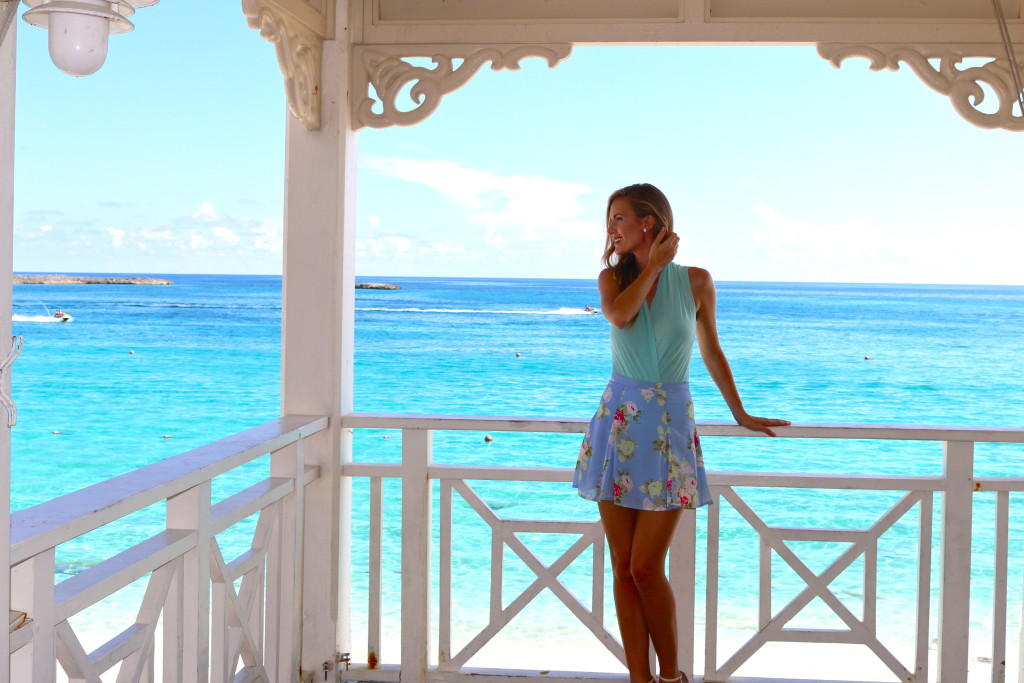 What a treat it was to watch Christina grace the Miss Teen USA stage in the Bahamas. This past year I've watched her grow into an inspiring young woman, and I'm so glad the judges got to know her heart. She is such a blessing to everyone she meets, and I feel so lucky I've had an entire year with her. Yeesh! I'M GETTING SO SAPPY! But I mean every word. I love this girl. It's crazy how someone can so easily feel like family, right?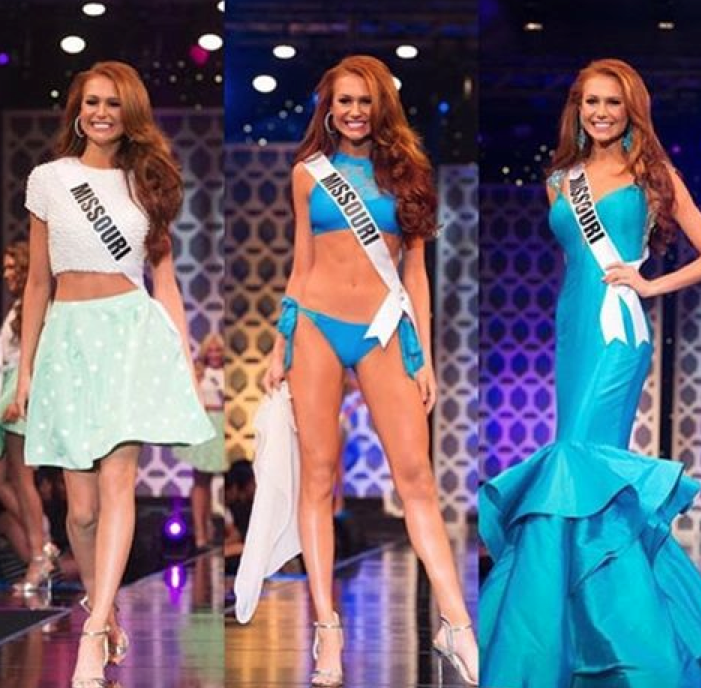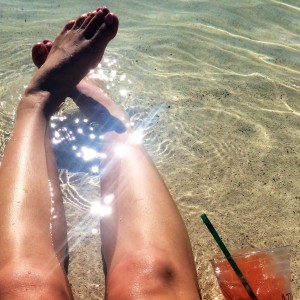 During my time in the Bahamas, I had my favorite drink – Bahama Mama. OK, fine. It's not my favorite drink, I just really like saying it aloud and to do that… I need to order it. BUT, sadly, it got washed away with the waves (as seen in the picture to the left) because I was too enamored by life's sparkle to notice. Bummerr. And yes, I tasted it after to see if it could be recovered. It absolutely could not be. Shake it like a salt shaker.
After church one day, I got to venture through Nassua, Bahamas. In this small city there were a ton of tourists, fresh off cruise ships, and the shops were packed! We managed to buy a few things, though. Including f o o d! I didn't have one meal or treat that wasn't delicious. And I had… a lot to eat.
One thing I love about spending time in a new place is getting to know it. And for me, there's no better way than to pencil in time to watch the sunrise and sunset. Moments like these remind me that life is magic, life is short, and every moment, big or small, is worth celebrating.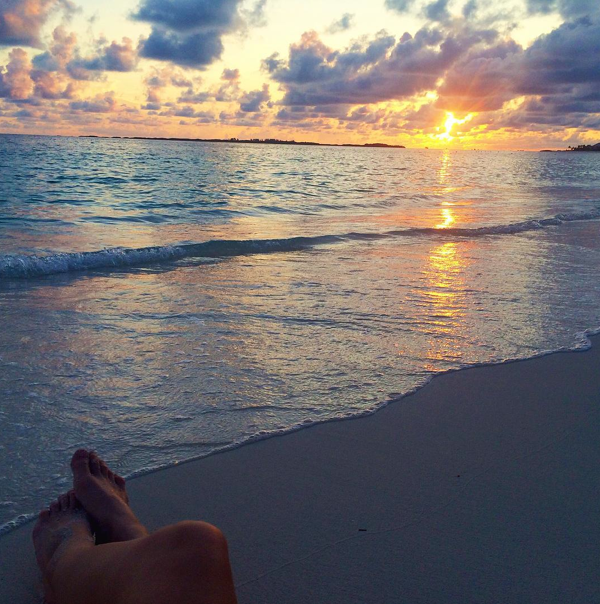 And what better way to celebrate than with my momma? She is a learner, adventurer and the perfect travel buddy. The laughs we had were endless and the memories will be timeless. Thank you, Mom, for making the trip with me. So glad we got to see this part of the world together.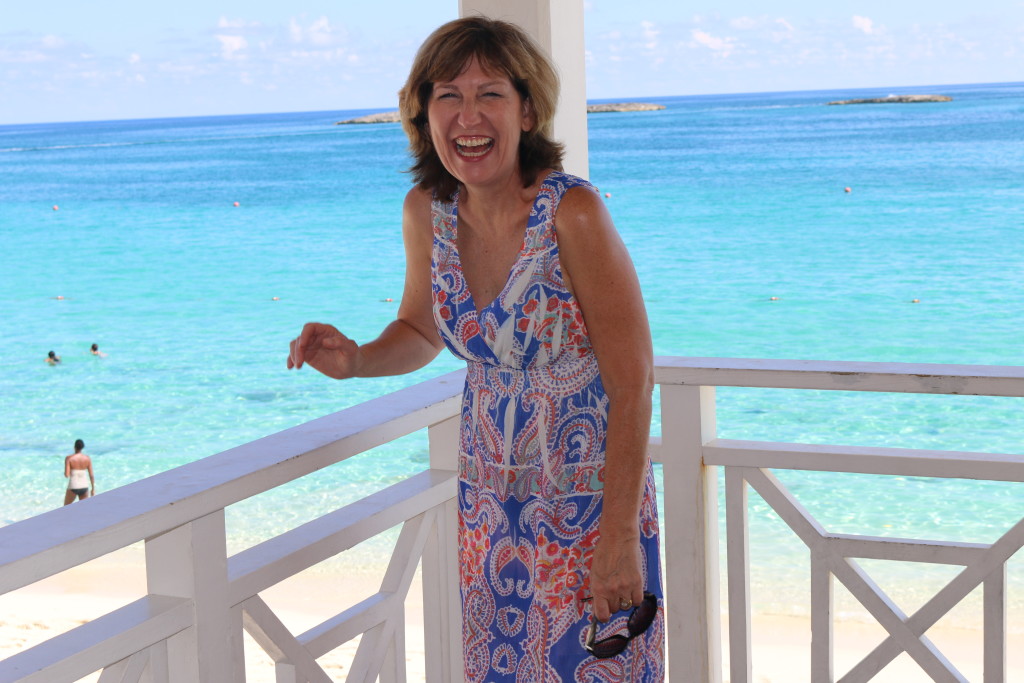 Until next time, Bahamas! This "Travel Bug" is a real thing.
XOXO, Rebecca