Hey friends!
I adventured in Florida for four days with my sister and cousin, and am itching to give you my recommendations! On the flight home I truly felt like we saw, experienced and tasted the best that those areas had to offer (which doesn't always happen on trips)! So, I'm breaking my trip down by areas – I'm going through the best beaches, activities and restaurants in each! Let's do this!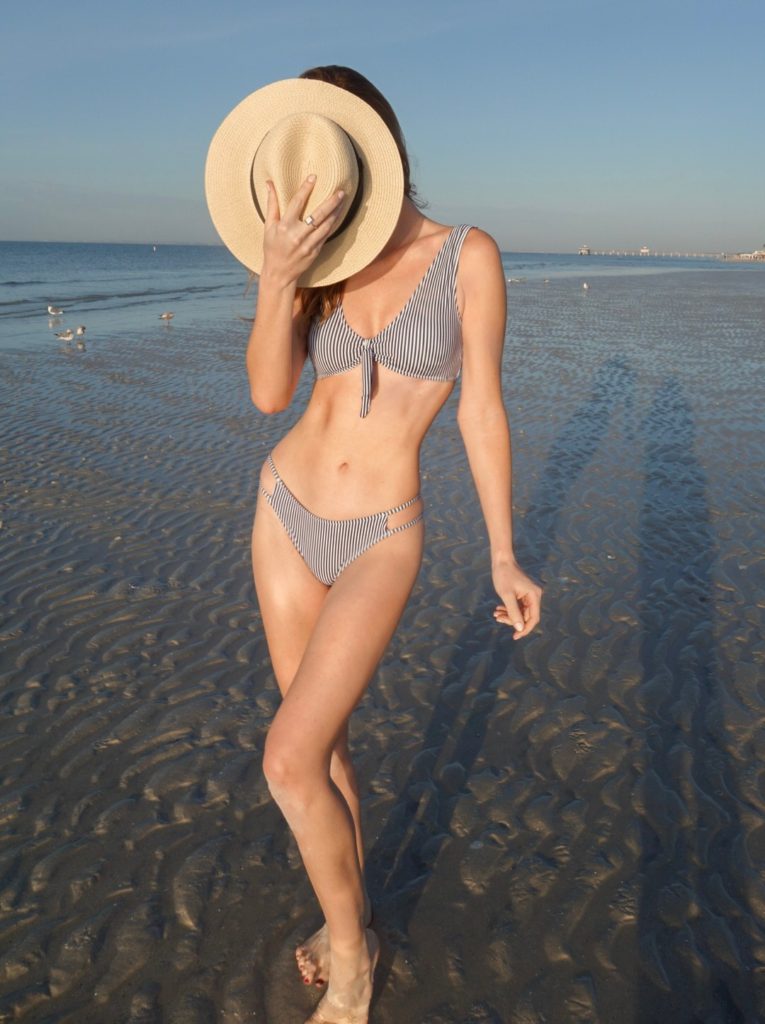 Naples
Bad Ass Coffee: I'm going to be real, we totally came here for the name. In the classy area of Naples it was fun to enjoy an iced coffee from a place called Bad Ass Coffee! And it's only a couple blocks away from the Pier! Perfect stop before you enjoy the ocean breeze.
The Continental: The patio is what drew me in to this restaurant! It's super spacious – Some seating is private under canopies, others are scattered and uncovered. It's beautiful! I went during the day, yet drove by it at night and it looked like SO much fun! Everything on their menu sounded amazing – I stuck with their grilled chicken salad and it was delicious!
Campiello: Mm, Italiano! This was Whitney's choice! There was a nice outdoor patio with a lot of table for two's. It was super packed when we went (always a good sign that the food is YUM!) and shared a couple of plates. We ordered the Spicy Fried Calamari and the Garganelli pasta. So, so good!
Hob Nob: Another great restaurant! I'm not sure you can go wrong with food in Naples. This was suggested by my cousin Victoria's friend and it was a hit! I ate the rotisserie chicken and vegetables (if you're a brusel sprout fan you'll love this dish!).
Naples Pier: This is a must-visit! Park off 3rd street and walk here. The houses are also a sight to see! Make sure you've got some Bad Ass Iced Coffee in your hand!
Sanibel
Billy's Bike Rentals: This is a MUST if you're adventuring to Sanibel! It's $7 for two hours, and we truly saw the island in that short time! The paths are perfect for biking and you can stop at pretty beaches along the way. There are baskets on the bikes so feel free to bring water bottles, purses, cameras, etc!
Sunset Grill: We chose this restaurant because it was on the west side of the island and we wanted to see the sunset. The menu was smaller than we expected, yet still delicious! Their wine was amazing as well. If you go here please request Miquel! You'll love him!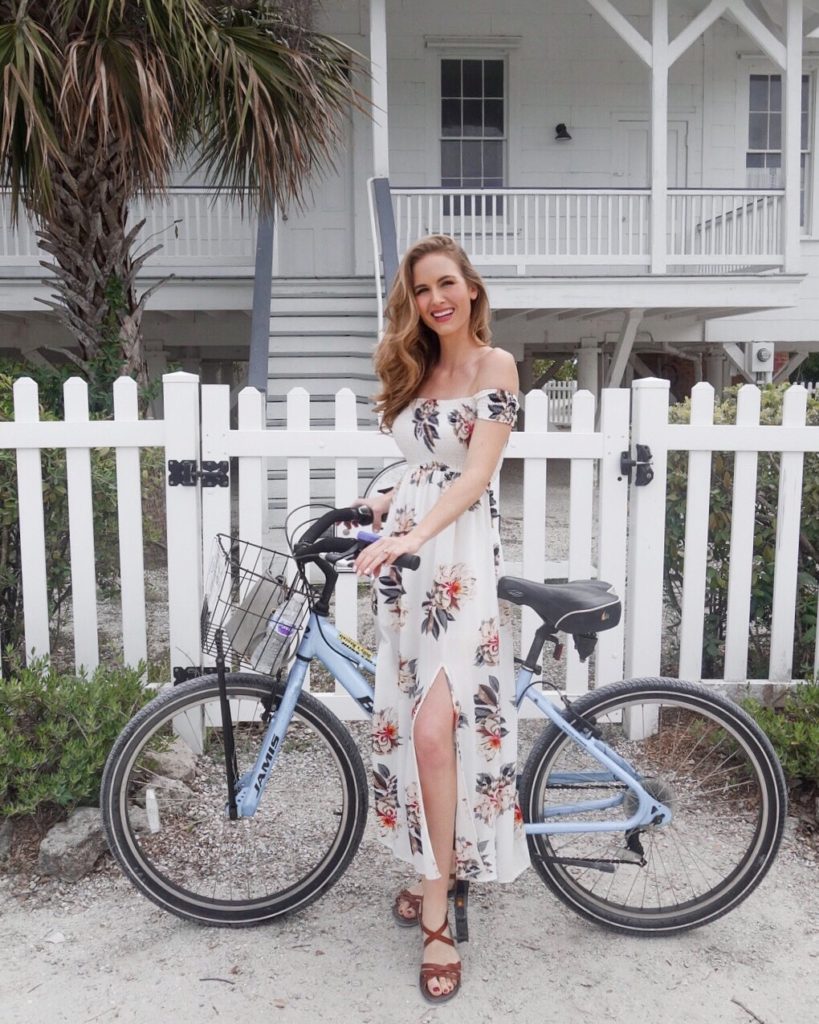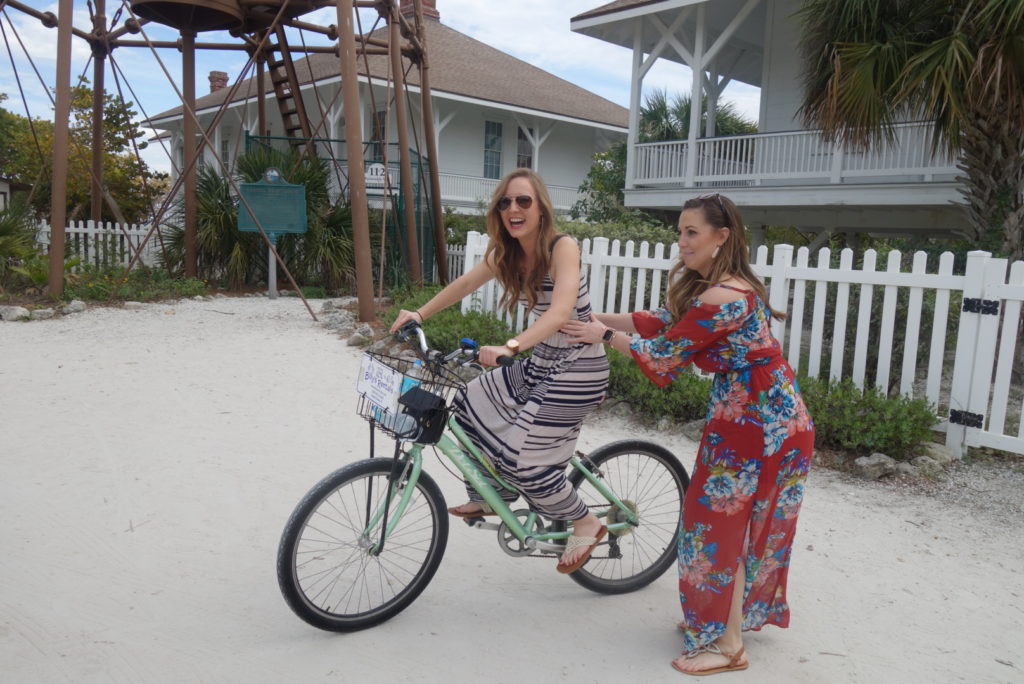 Fort Myers
Salty Crab: My cousin Victoria suggested this restaurant! It's really close to the Fort Myers Pier, so don't worry about driving if you're already at "Times Square"! We went their for a drink, yet we ordered some shrimp and it was really good! Their live music is AMAZING and the vibe is relaxed and country!
Fort Myers Pier: This is the PERFECT place to watch the sunset! We went here the first night and loved the view. Bring some sandals you can easily take off because you'll want to feel the sand on your toes. This sandy beach is so soft!
Holiday Water Sports Dolphin Tour: Okay, you guys. I was skeptical of this dolphin tour at first and was BLOWN AWAY by the experience. I volunteered to be our driver so I had to take a temporary drivers test (it's no joke LOL!) and leading up to it I was really unsure of how many dolphins we'd actually see… and WOW! We were an arms reach away from so many! Our tour guide new exactly where to take us and we spent a full hour playing with the dolphins (if you watch my insta stories you saw them too!). I would highly suggest this! We fit three people to one wave runner and never felt like we were going to tip. It was SO fun!!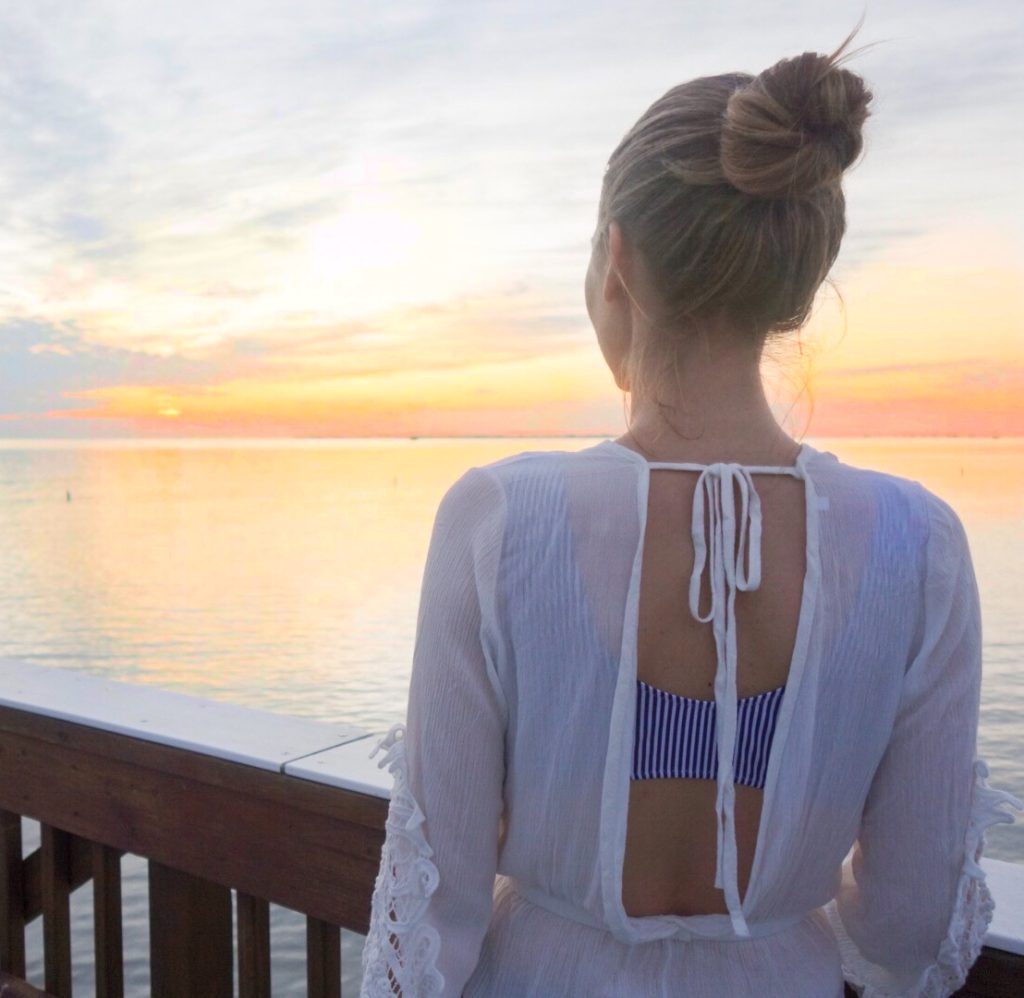 Bonita Springs
Barefoot Beach: This is one of my favorite beaches, and I think it's because the entrance is within the most gorgeous neighborhood! It's an older demographic that enjoys the sun here, yet that's the way I like it! Quiet, relaxing with just the ocean waves crashing in the background. Pure bliss.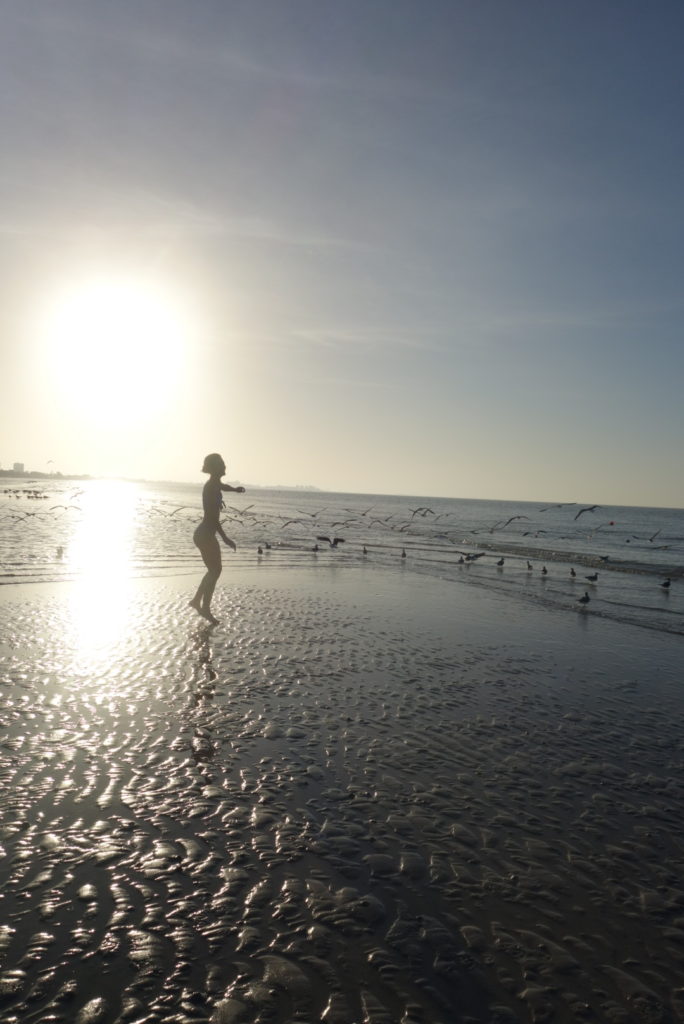 This world is meant to be seen, friends! I can't wait to take you on my adventure next month! :))
xx – Bec