Hey, friends!
By now you've probably seen my raving reviews about the new Prairie Village Health House location, yet I wanted to give you a closer look at just how amazing it is! Let's do this!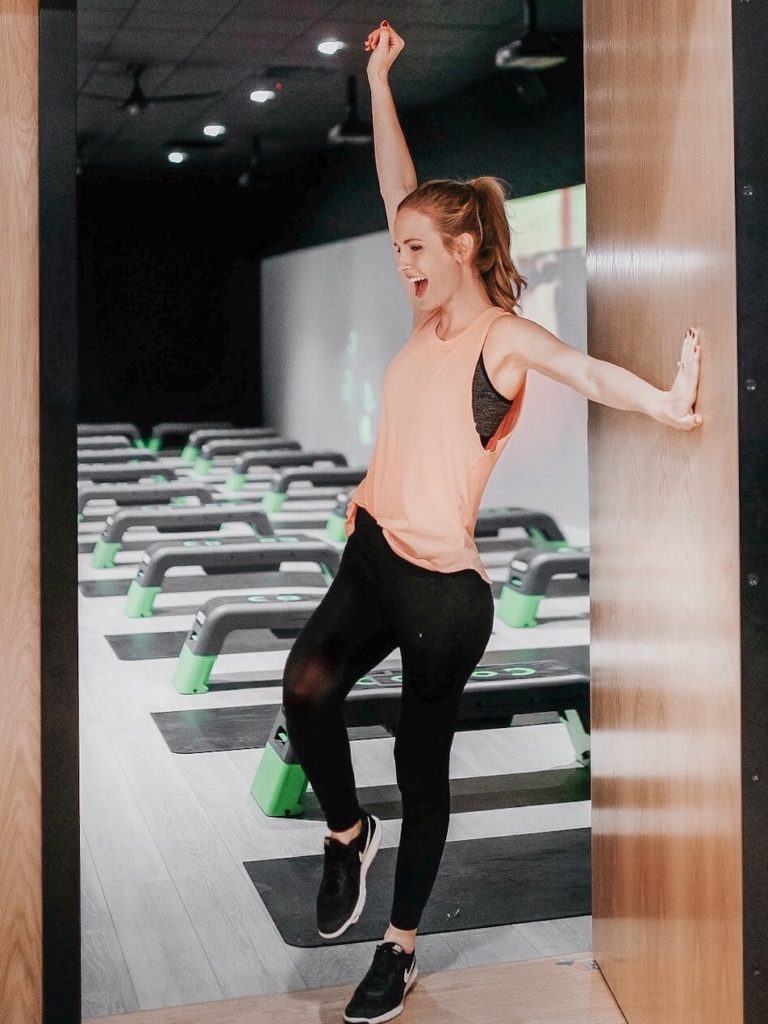 The overall workout experience is unreal. With glowing water rowers and a big screen with real-time class stats, my workouts have reached a new level! It's such a fun experience, and the competitive touch with the class stats makes me work even HARDER (I'm legit winded after every workout). Along with that, the location is one of a kind with amenities that beat any other gym in KC.  Here are a few of my favorites:
A large lobby with seating for pre/post workout social time
Locker room showers!
T-Loft inside the lobby
On-site daycare for all you mommas!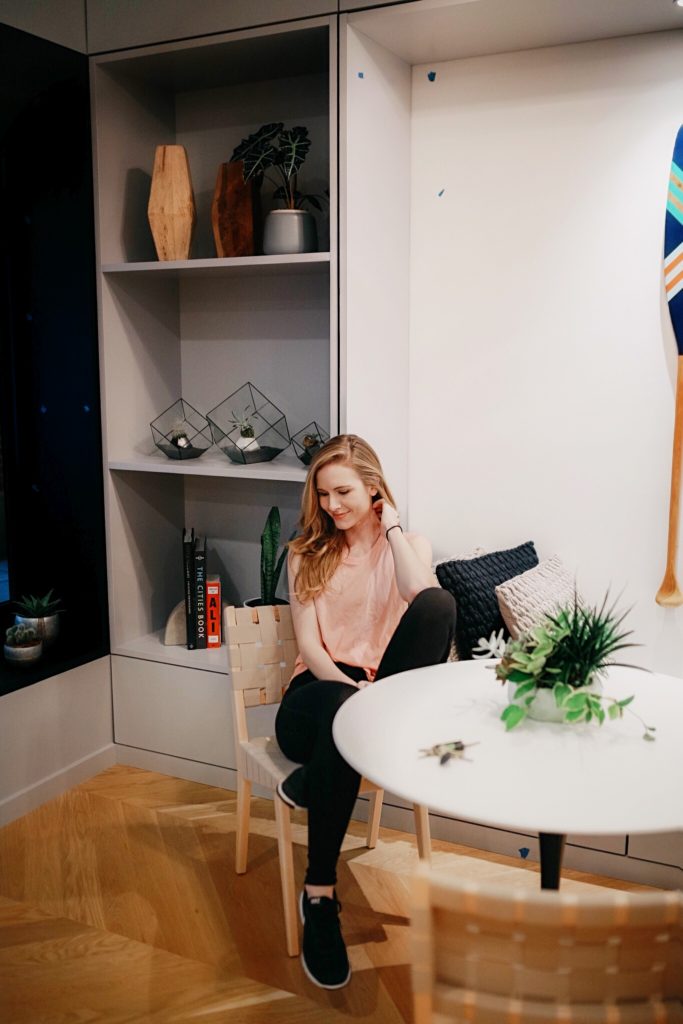 The classes get booked quick, so make sure you snag your spot early! If you're not a member yet, check out these packages. I would suggest starting with the $15 First Class pass so you can experience everything I'm talking about for yourself! I'm confident you'll want the HH Unlimited membership after that! : )
xx – Bec