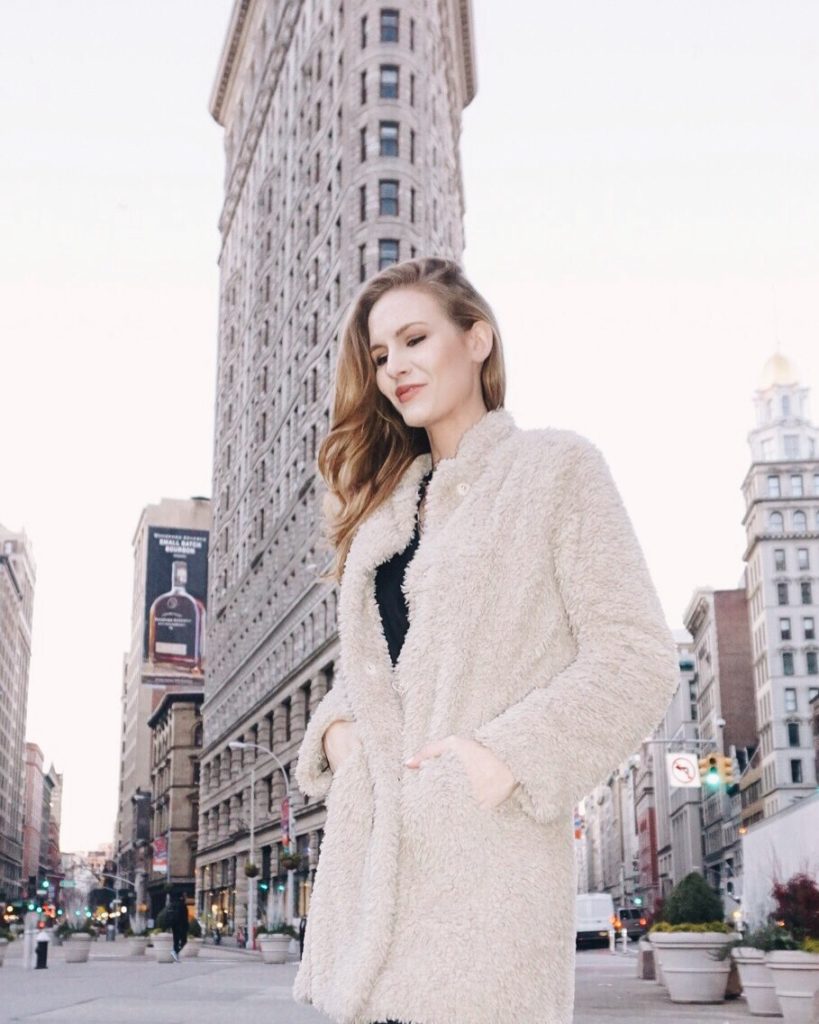 Born and raised in Kansas City, Rebecca grew up a dreamer and believes vulnerability is the point at which you are truly living.
Through her broadcast career she's been fortunate enough to combine her love to host with her love for people. After competing on the Miss USA stage, she understood the power of digital forums and the ability to connect with people across the globe.
Rebecca created RM to share the behind-the-scene stories of her styled adventures with you!  She strives to be a positive reminder that the sun is always shining, even during the darkest of days. Believing in miracles is her mindset. Celebrating life is her favorite hobby. Getting lost on this breathtaking earth is her recess. Let's do this!
Countries Visited: Kenya, Malawi, Greece, Puerto Rico, Bahamas, Mexico, Dominican Republic, Czech Republic, Austria, Serbia, Germany, Switzerland, Haiti and across the USA.