Hey KC friends!
There's a new collective boutique in town called Kindred, and I sought out the perfect gear to keep you motivated in 2018! Kindred is truly a one-stop shop. From planners to home decor, and bath products to clothing – They've got everything you need! The boutique is located in the Oak Park Mall and is a blast to explore. It's massive – I mean, look at all those clothes!!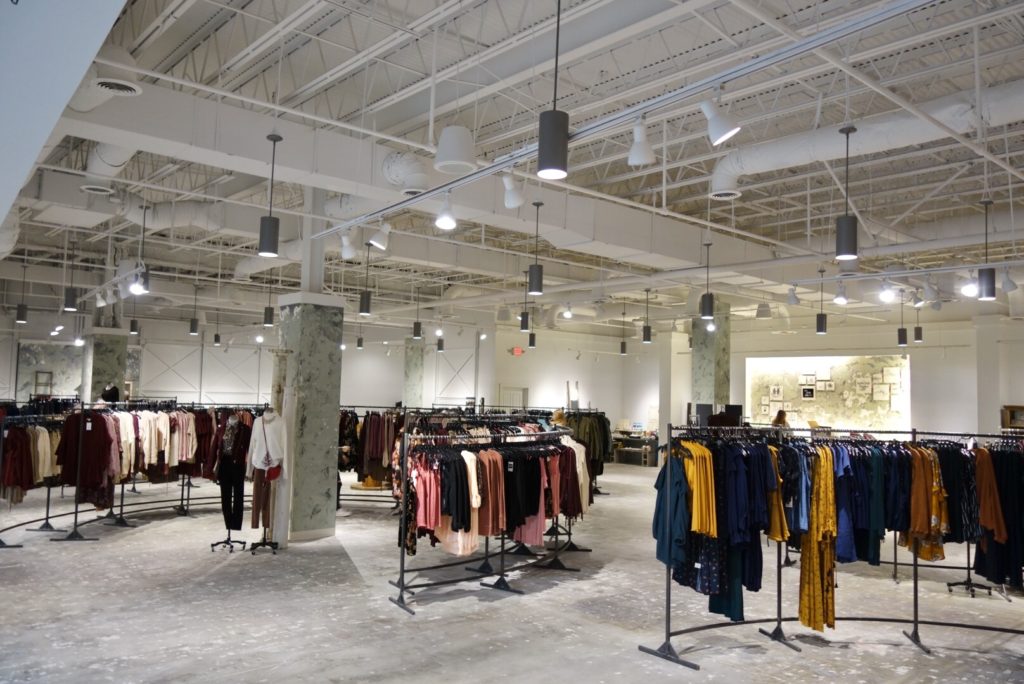 I'm all about subtle "you can do this" reminders to help me stay motivated and I want to share a handful with you. Let's do this!
Goal-Digger Water Bottle: Every time you fill this water bottle up you'll think of your goals for 2018 and how you're on your way to achieving them.
Desk Calendar: I love using a large desk calendar to keep track of my big events, meetings and photoshoots. Looking at my calendar every morning keeps me on track and helps me be strategic about my plans.
'You Got This' Paper weight: I use this more for a decorative touch on my desk, and it's a great reminder to keep grinding!
Motivational Necklace: I love this necklace because it's so subtle that only you will know what it means. Every time you touch it or look in the mirror you'll remember that you're capable of anything you put your mind to!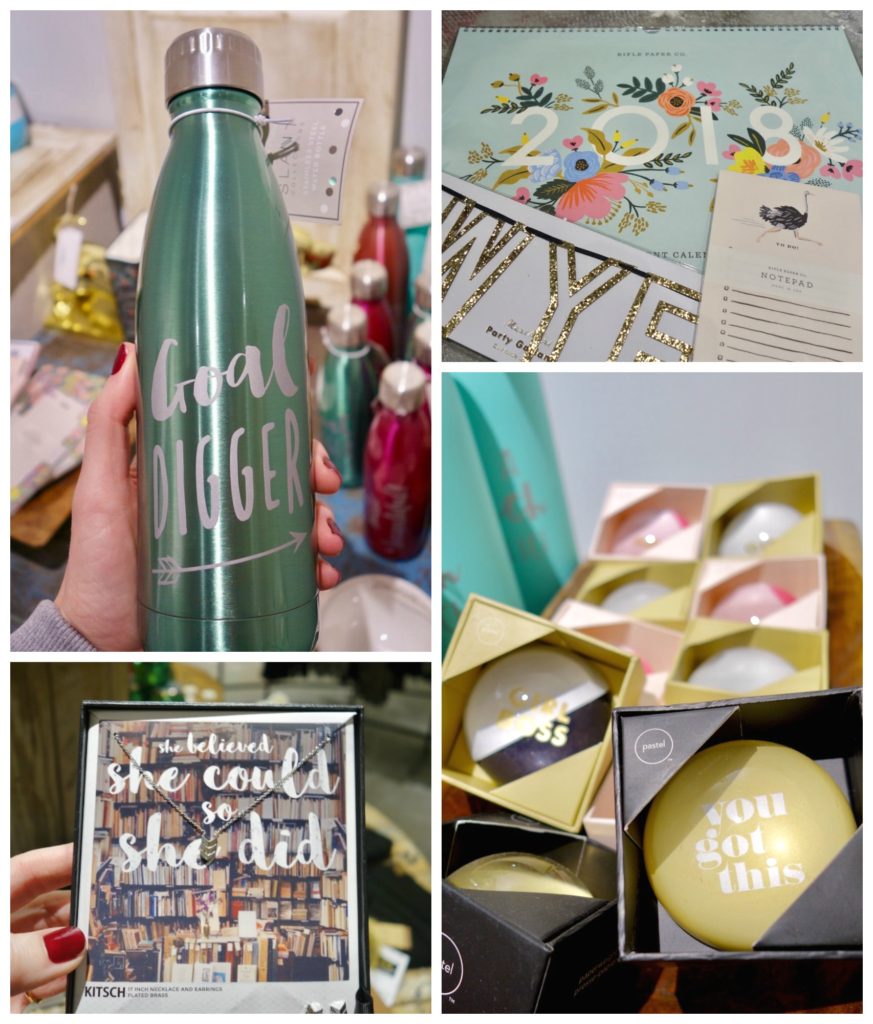 I hope these will help you stay motivated in 2018! This year is YOURS!
xx – Bec