I have been compensated by Patrón for my partnership. All opinions expressed are my own. 
A cocktail has never felt so right. Hey, Kansas City – Patrón has created a drink just for us! Introducing the (drum roll, please)….
BBQ SMOKED MARGARITA: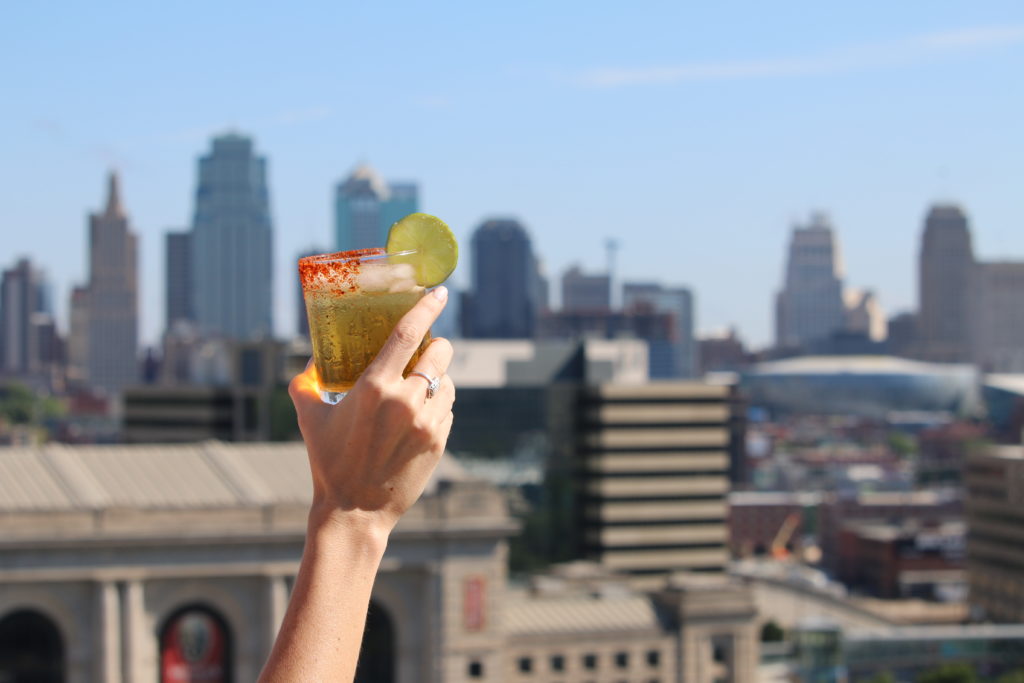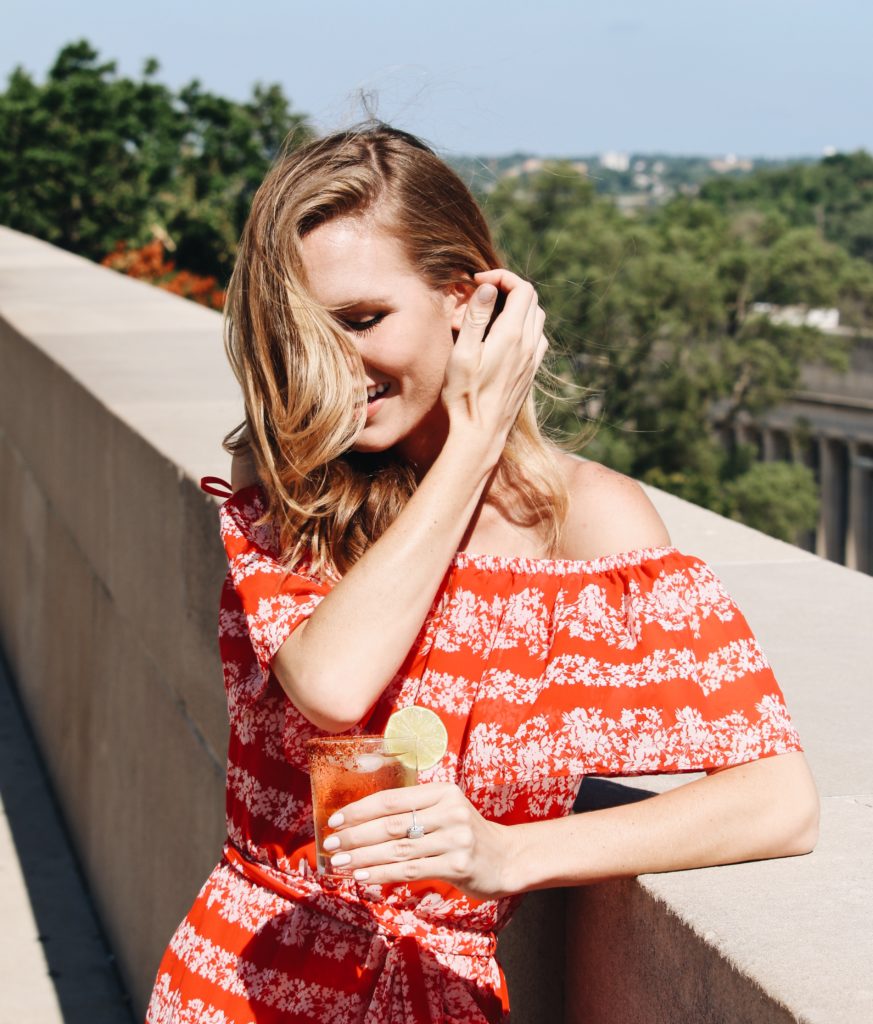 YES, my friends! It tastes as incredible as it sounds. And it's so easy to make – Just a few simple steps! Before we get started, please note that the perfect way to enjoy Patrón is responsibly. Let's do this!
INGREDIENTS
1.5 oz   Patrón Reposado
.5 oz     Patrón Ctronge Lime
.5 oz     Lime Juice
.5 oz     Agave Syrup (1:1)
3 drops Liquid Smoke
+           1:1 BBQ rub & salt rim
METHOD
1. Garnish with BBQ rub & salt rim
2. In shaker tin with ice, add all ingredients and shake to chill
3. Strain over fresh ice in rock glass
4. Add lime wheel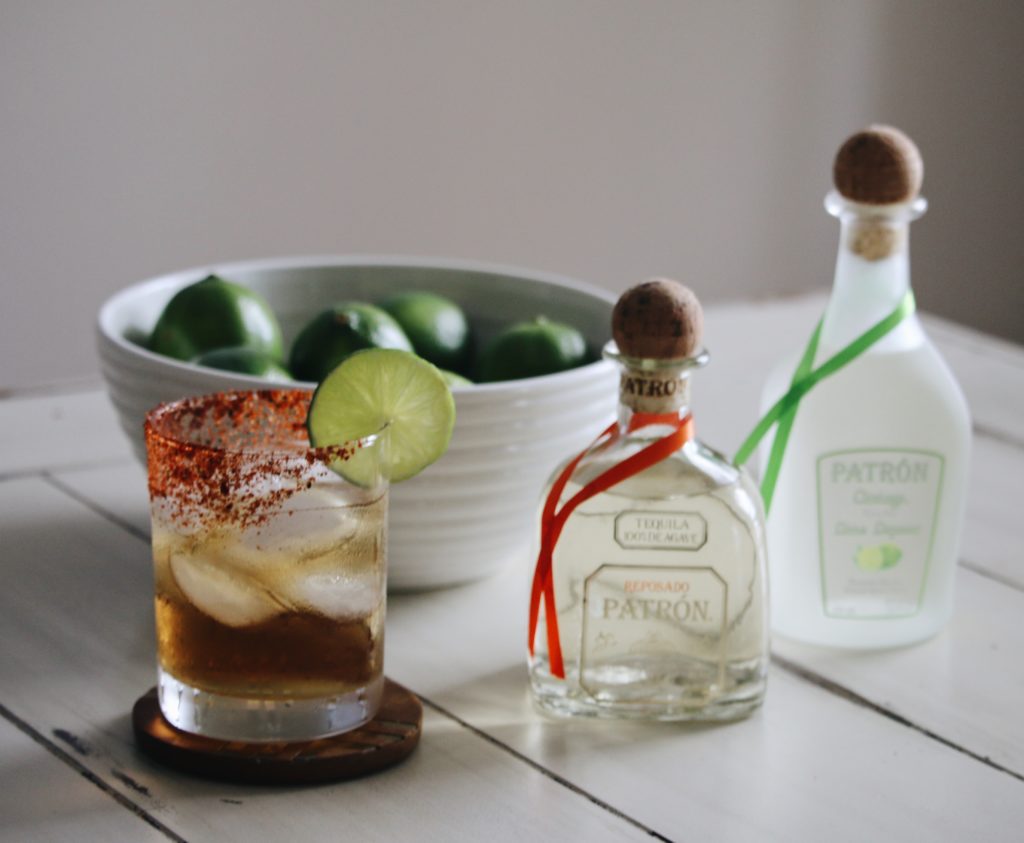 This custom drink is a part of their #PatrontheSummer tour, taking place right now! They've gathered 30 years of flavor trends from millions of cocktail lovers across the globe to create a special drink locals will love. I think they nailed ours – What do you think?
To top it off, their mobile cocktail lab is coming to Kansas City! They're celebrating the 4th of July with us at Riverfest. They're pumped to share their new take on craft cocktails, all inspired by major cities across the world. Who's coming?
Check out all of the recipes on patrontequila.com and head to a Patrón the Summer tour experience in YOUR OWN CITY! You won't want to miss it!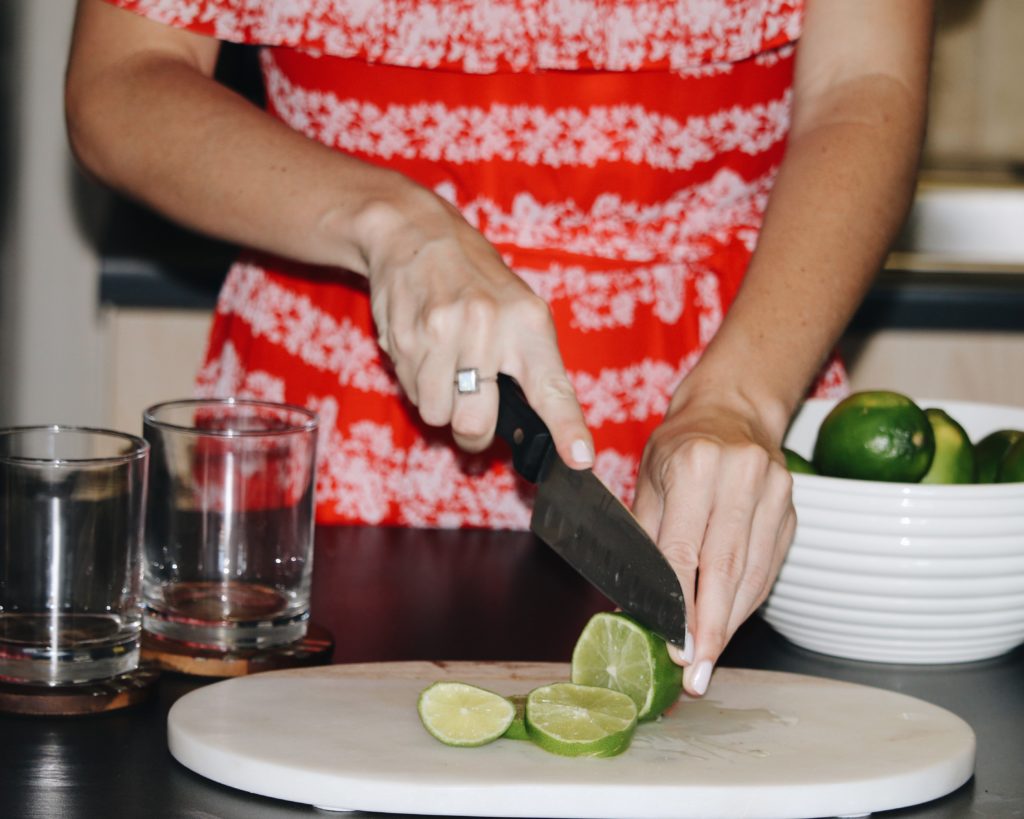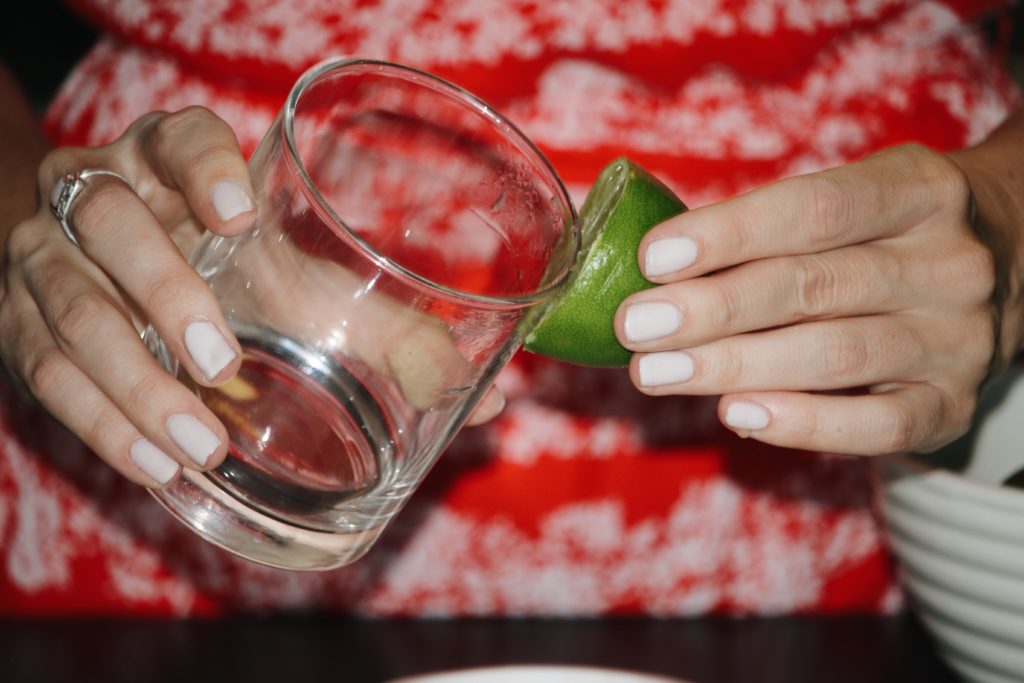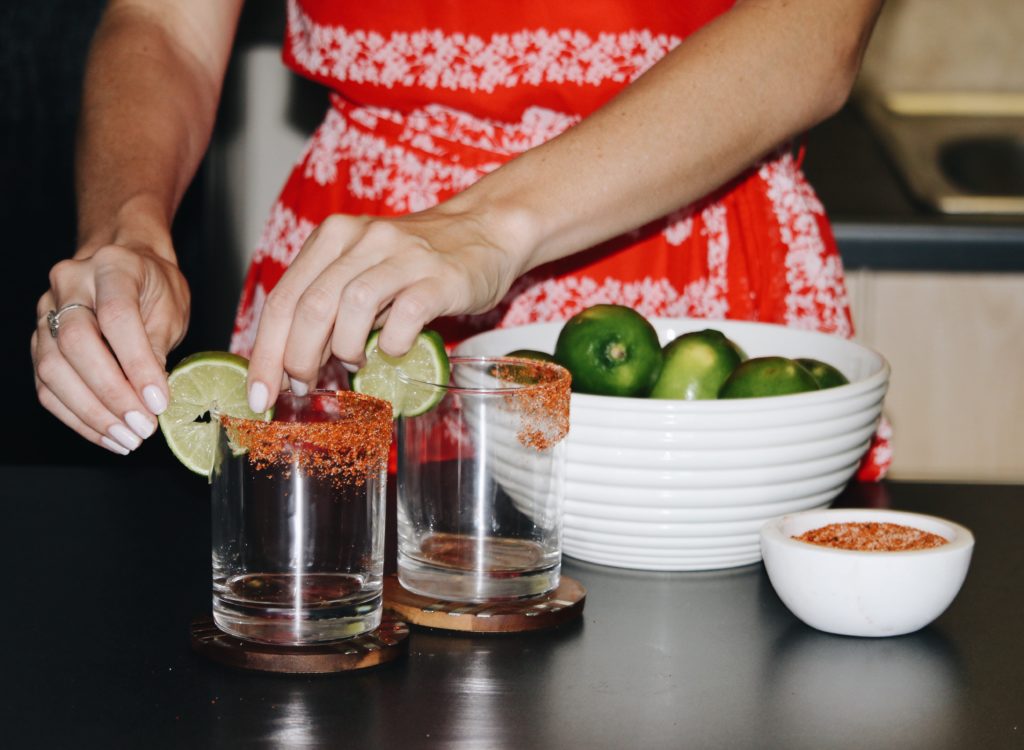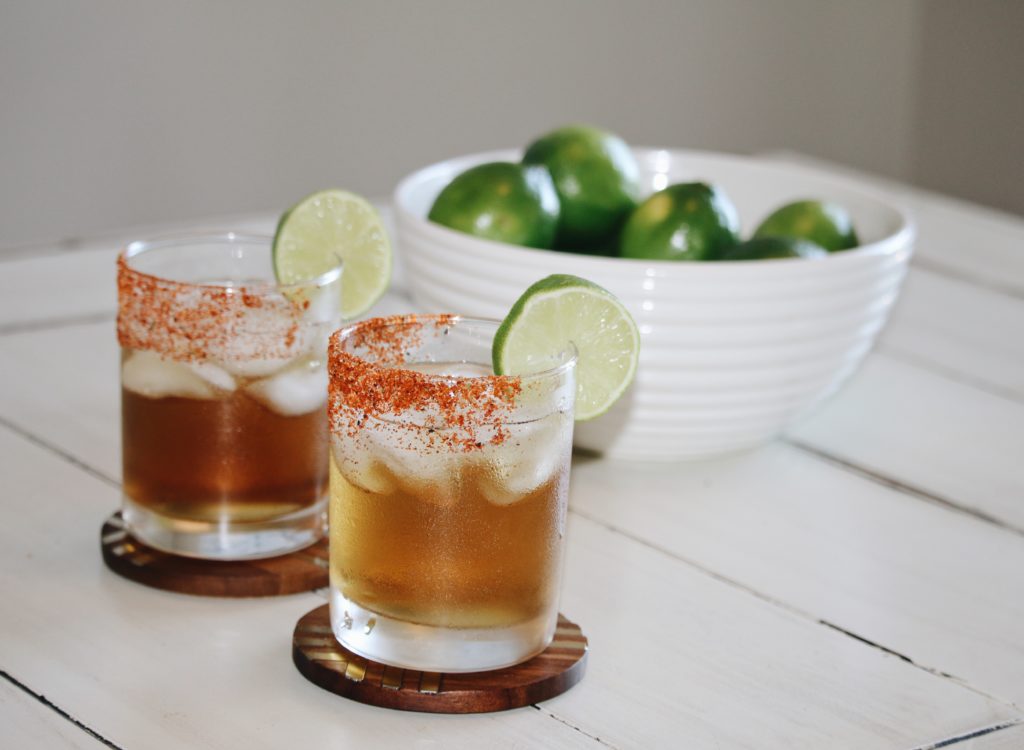 Cheers to summer, friends! Let's make it one to remember!
XX – RM