Use the code REBECCAMARIE20 for 20% off the entire NA-KD.com store! 
Raw hem jeans bring a unique flair to any outfit. Mine are from NA-KD.com and they've quickly become my new favorites. They're fun, funky, and commonly mistaken as hard jeans to style! To eliminate that stress, here are four easy ways to rock these jeans. Let's do this!
1. Grab your favorite graphic tee and pair it with some athletic shoes.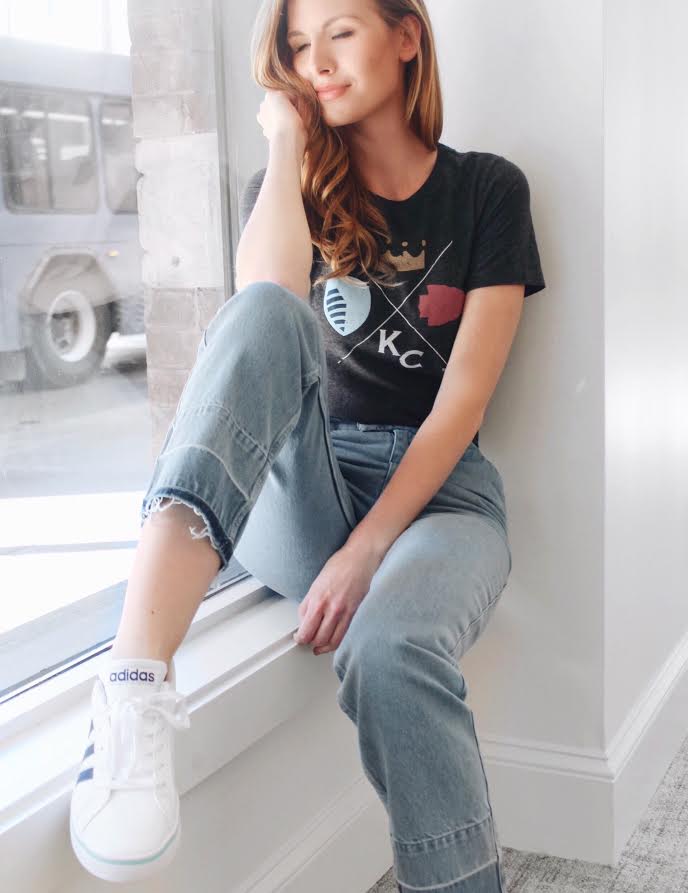 2. If your jeans are high-waisted, style them with a fun crop top and some casual flats.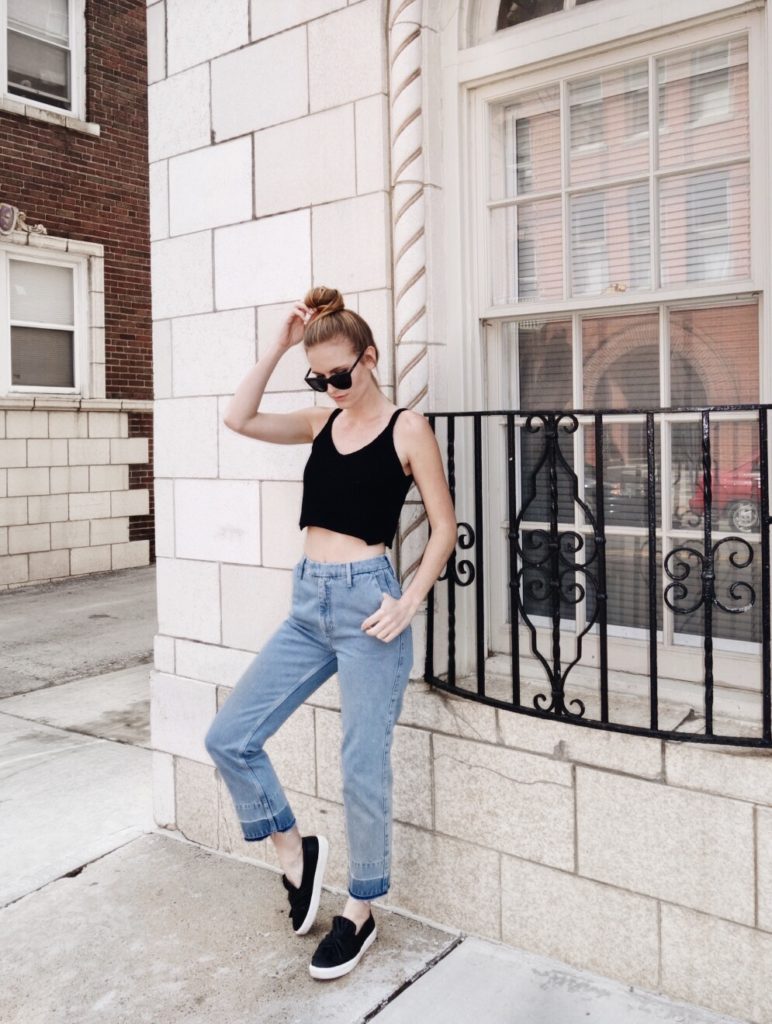 3. Instead of a belt, use a fun button-down shirt to bring your outfit to life!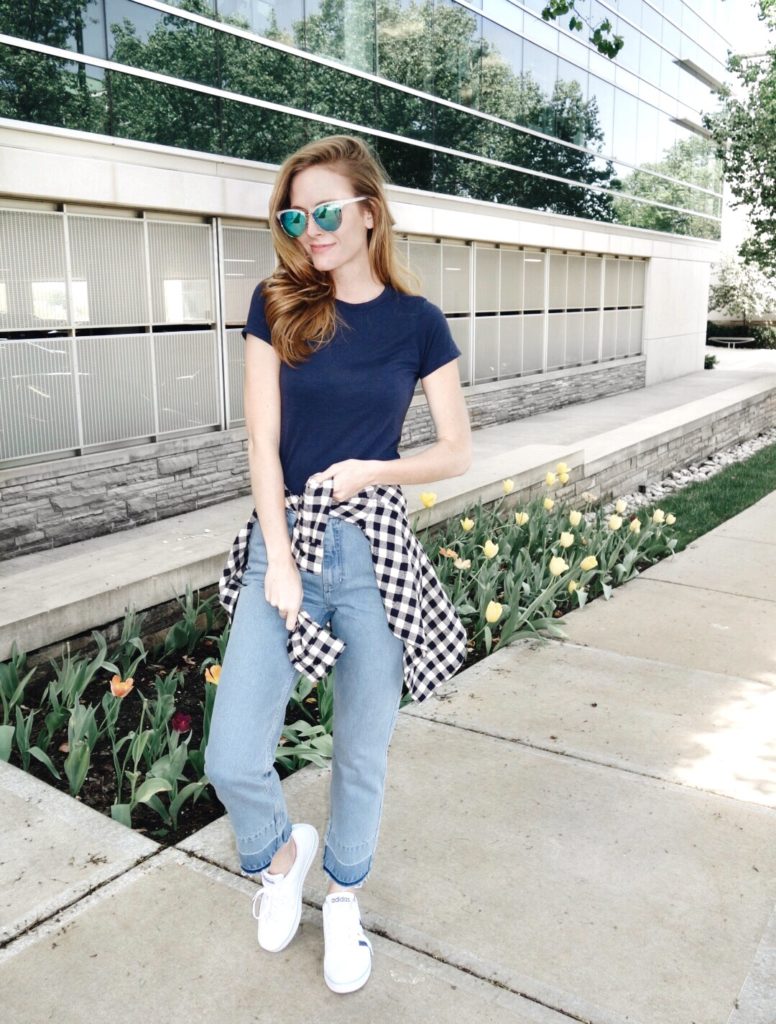 4. Create a carefree look by pairing your jeans with some worn out tennies and a patterned tee.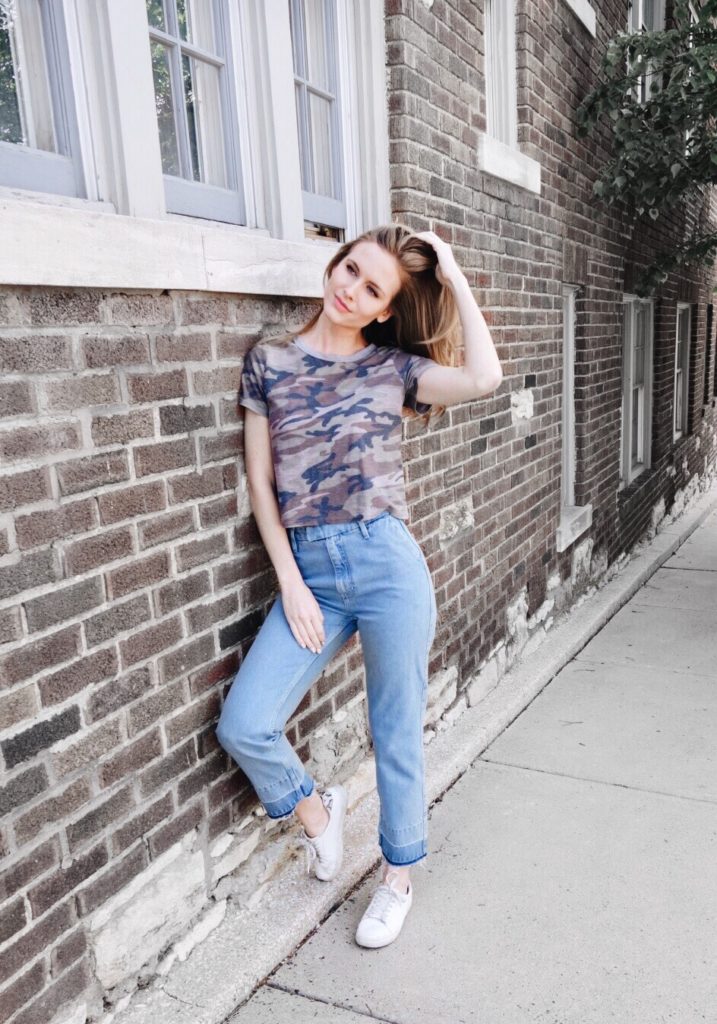 Thanks for joining me on my styled adventures, friends! Until next time –
XX – Rebecca