This two-piece dress is one of my all time favorites! When I saw it in Etiquette, I actually said "You're mine!" out loud. Disclaimer: I'm normal, I promise.
This look is for all you young professionals (aka #BossBabes) who are ready to conquer the day. Move over, boys!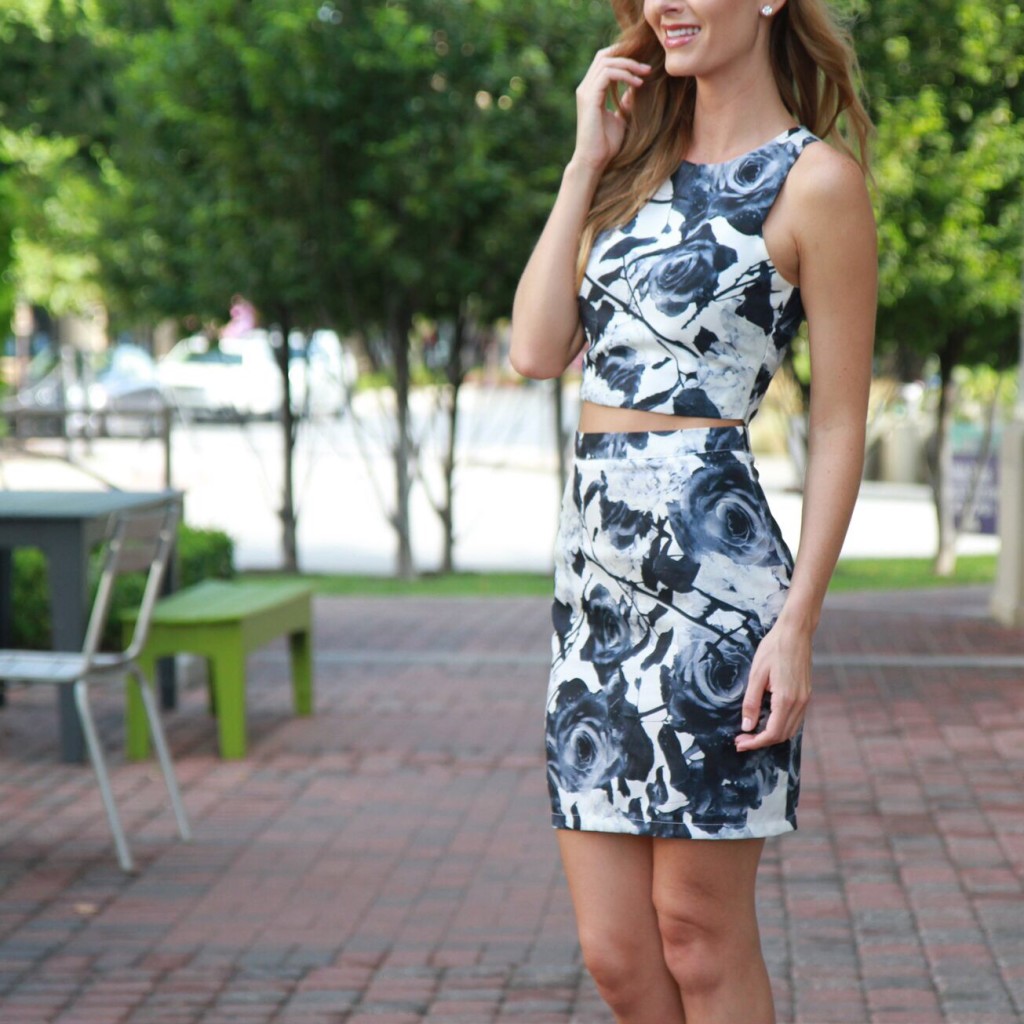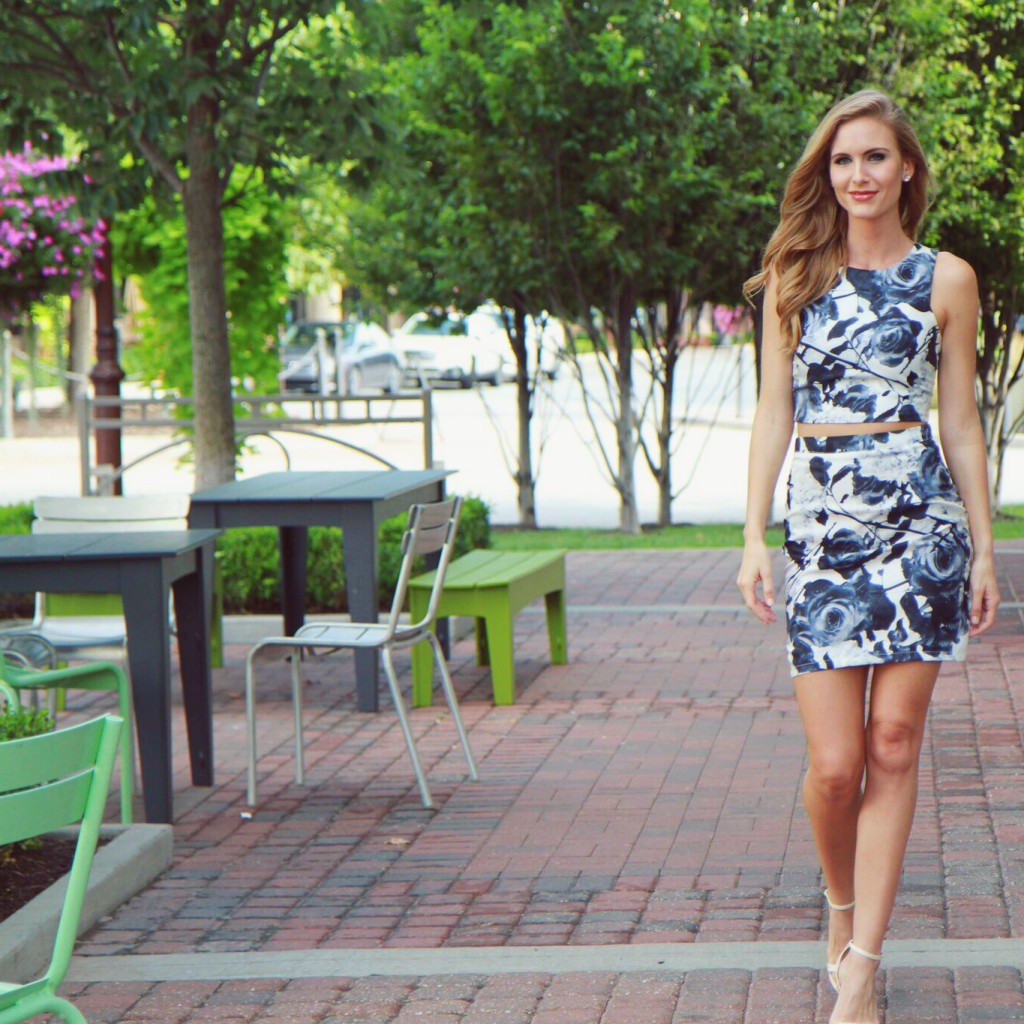 Etiquette is located in Park Place. Address: 5275 West 116th Place Leawood, Kansas.
If you're not from that area, have no fear! Here are some look-alikes I love as well:
LuLu's Royal Blue Two-Piece Dress
Revolve Clothing Andretti 2 Piece Dress