A couple days into our trip we split into two groups to truly see all that Serbia has to offer. While Belgrade is an incredible city, there are mountains, gorges and discrete restaurants waiting to be seen and experienced.
I am still overwhelmed by Serbia's natural beauty. Around every corner was a new sight to be seen and a new adventure waiting to be had. I was pinching myself the entire time. This post is going to feature what sites to see and where to eat during your excursion – Map-pinned locations included, as always! I'm also going to be loading this post with pictures, as I believe they speak a thousand words. Who's ready to tour Eastern Serbia with me? Let's do this!
Sites to See
Golubac Fortress: This 14th century fortress is located off the course of the Danube. It's considered one of the best preserved medieval fortresses in Europe, as it stood strong throughout years of battle. It's currently being restored, and the modern day road that passed through it has been closed.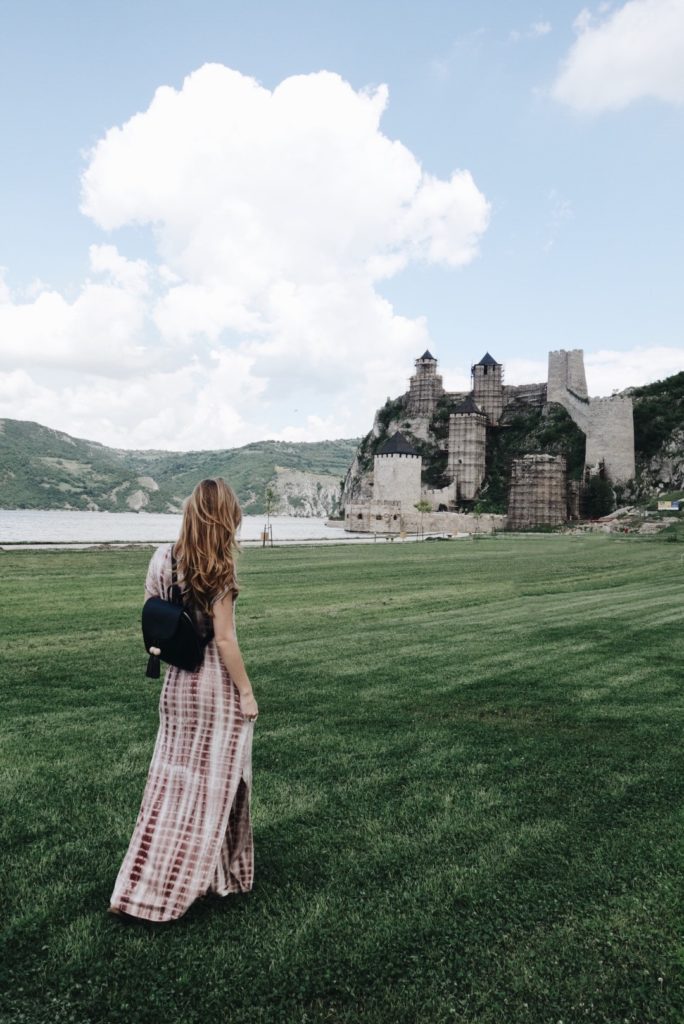 Vivimacium Archaeological Site: I'm always blown away when I see history in its raw form. Archaeologists are still digging and uncovering more of this former Roman military camp – Wild! Definitely make the trip to the Roman baths – It's only a few minutes away from the main site. We decided to truly capture the essence of the site in our custom togas – How awesome (and hilarious) are these?!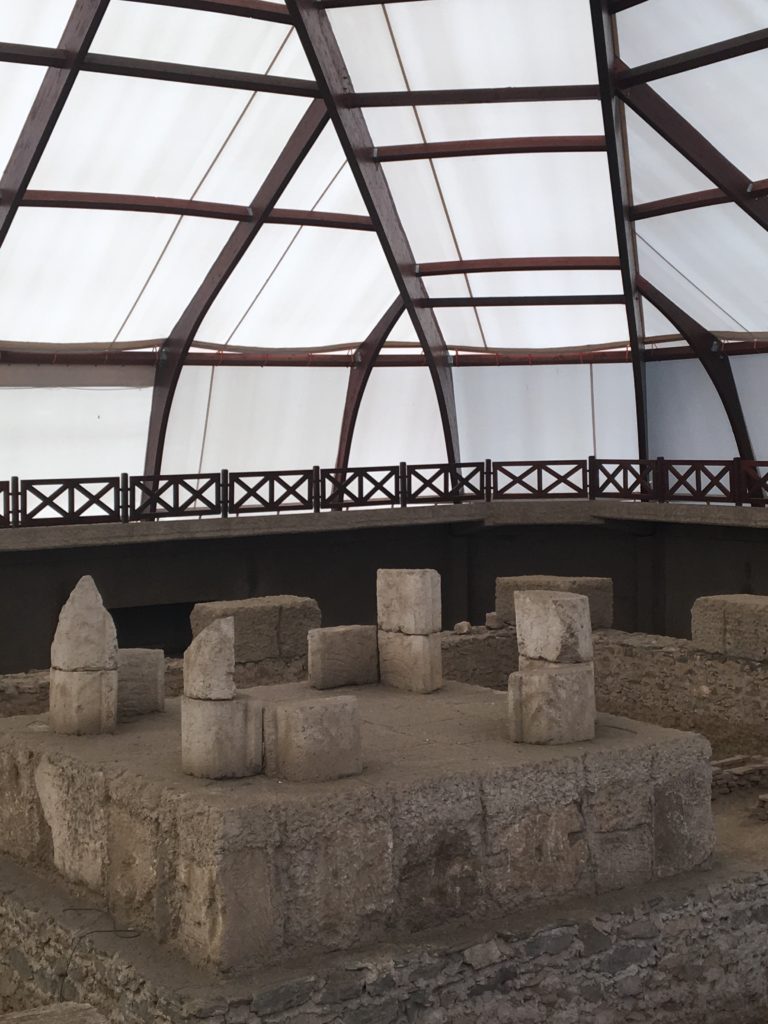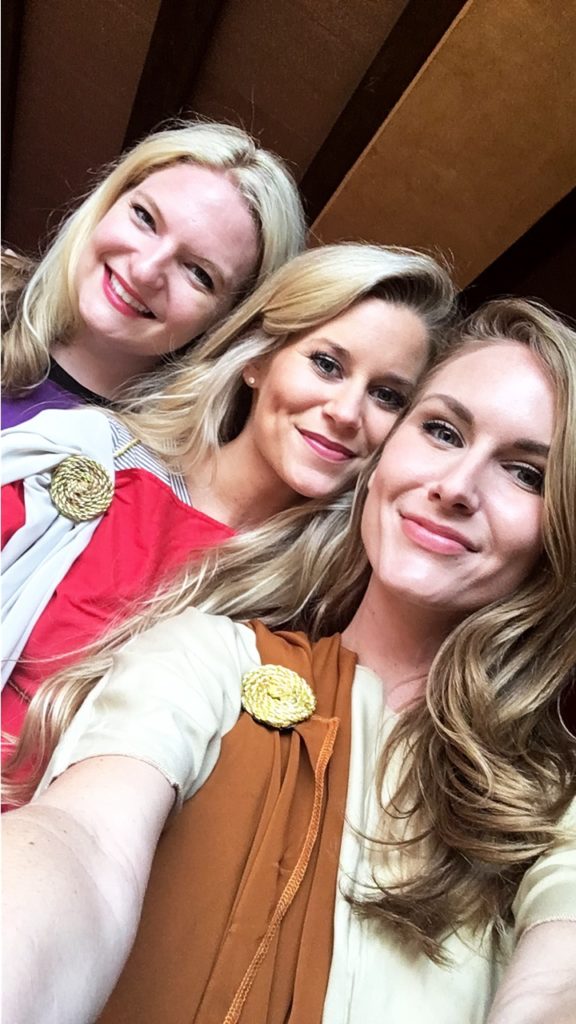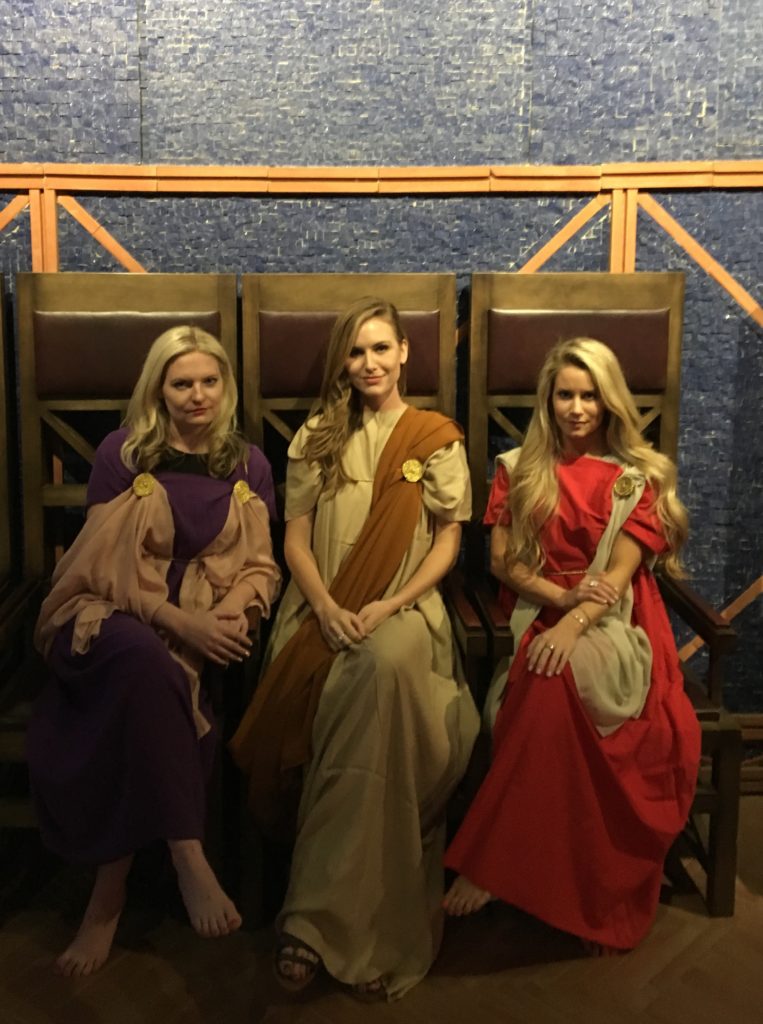 Soko Grad (Sokobanja): If you want a view, go on this hike to the Soko Grad Fortress. Wow. It's a little over a 1 mile hike up Mt. Ozren and every step is worth it. We started from the Sokobonja Spa. I have absolutely no clue how people hauled rock up this mountain to build the fortress, as we were out of breath from simply carrying ourselves (lol!). All in all, it's definitely worth adventuring. There are no fences or limitations when you're up there – The fortress is your playground!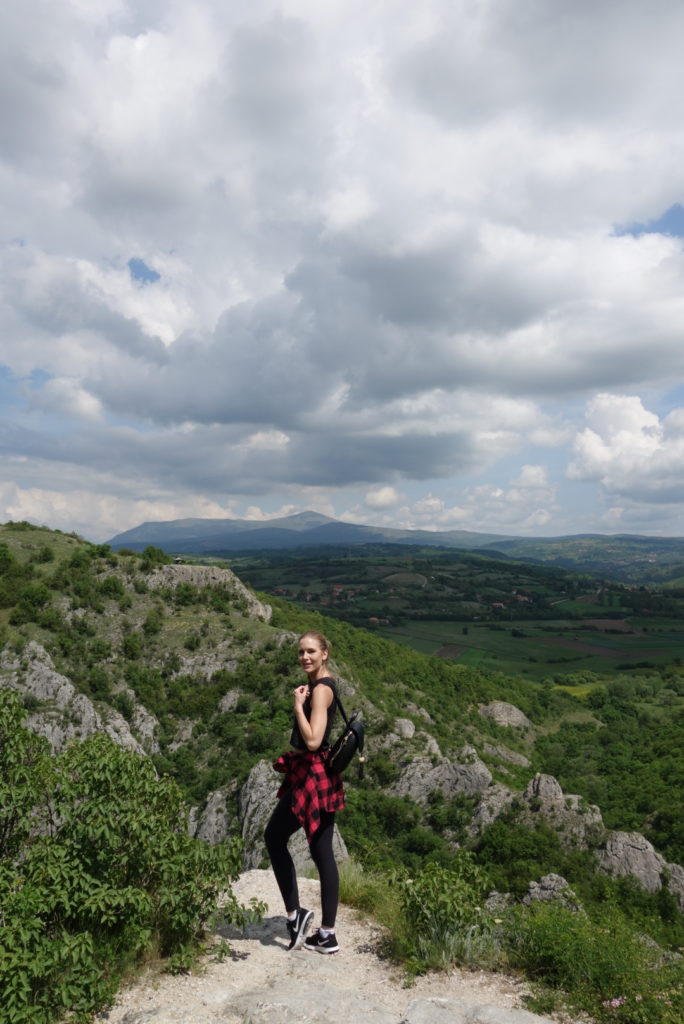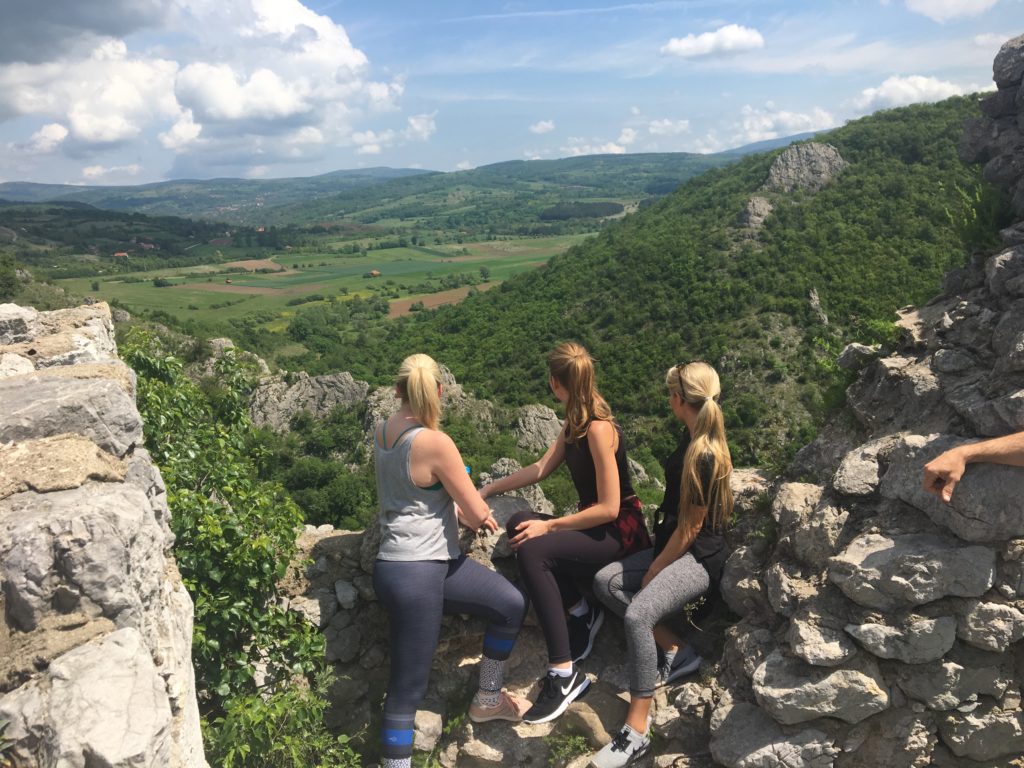 Lepenski Vir Prehistoric Archaeological Site: This is history like you've never seen it before as you get a glimpse at the Middle stone age homes dating back to 8,000 years B.C. They lived here for many generations and used to build trapezoid-shaped huts, their doors facing the Danube (talk about real estate with a view!) and rectangular fireplaces within their homes. So wild to picture the people of this time. If you're a history buff this site is absolutely worth it.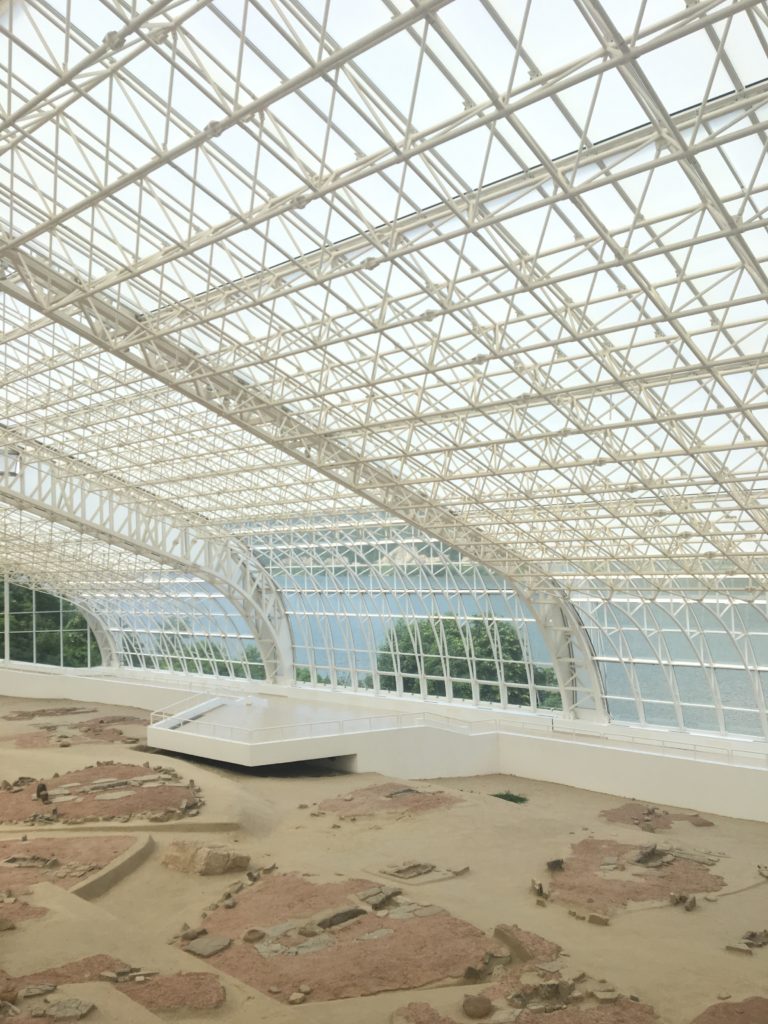 Tabula Traiana: This plaque has Latin inscription which commemorates the construction of the Roman Road by the Roman emperor Trajan who is said to have started to build the bridge in 103AD. I suggest taking a boat to see it, as it's right off the Danube Gorge! Who can say no to a boat ride, right?!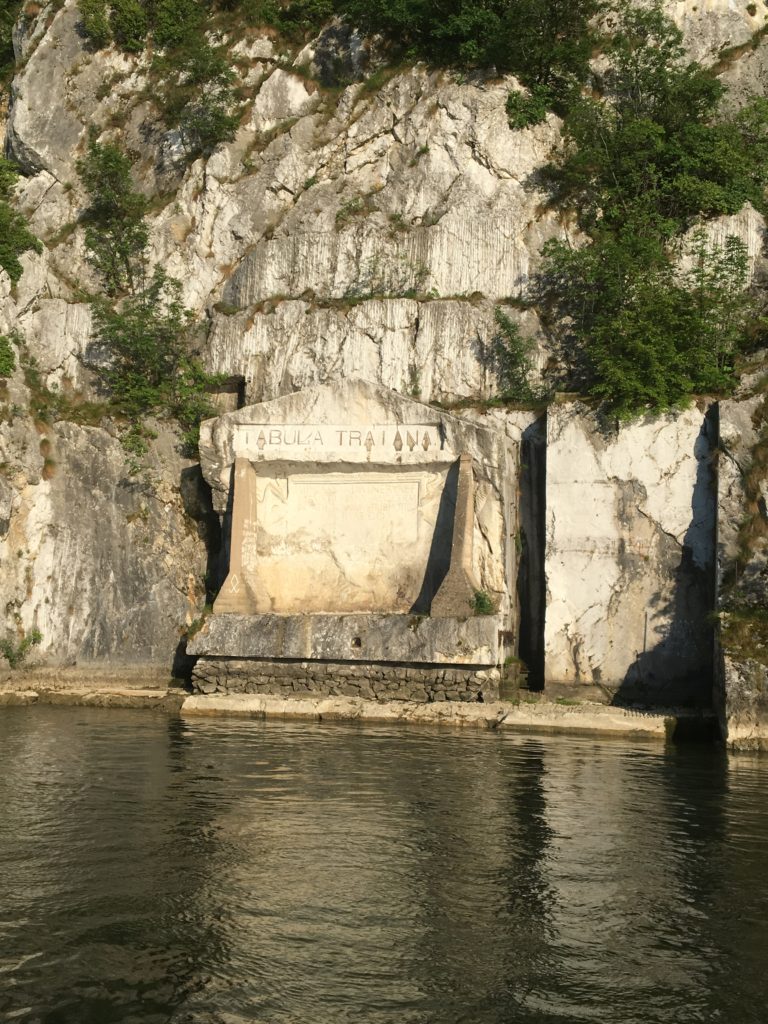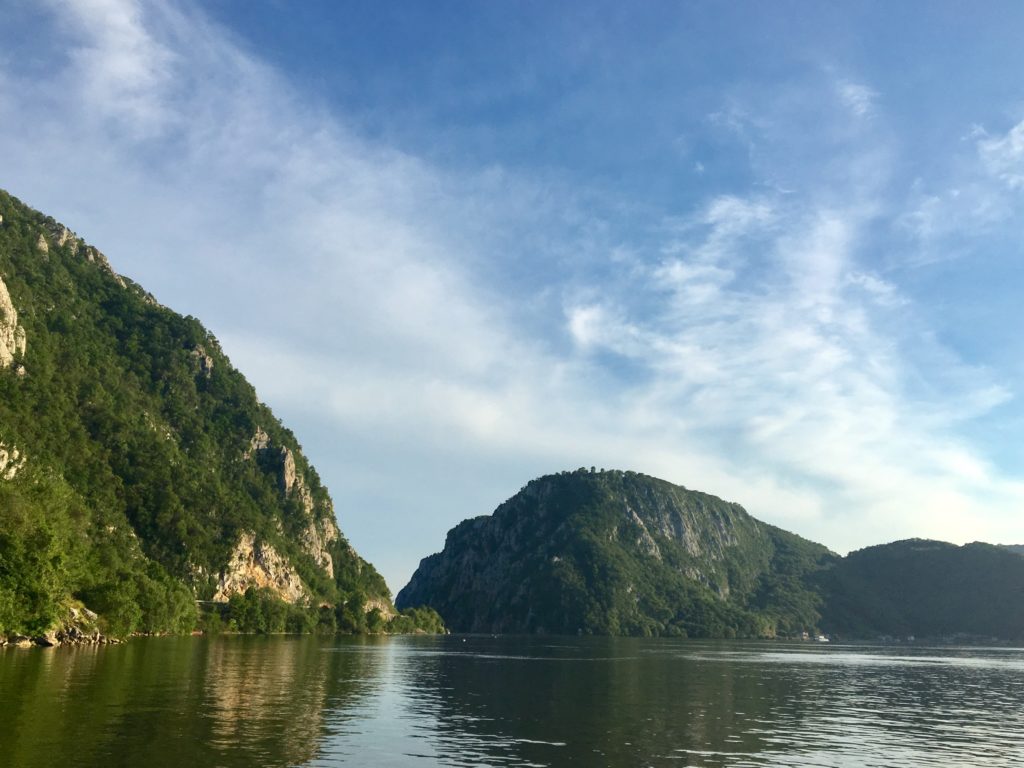 Bukovo Monastery: This 14th Century Monastery overlooks the town of Negotin. The hill it calls home is covered with gorgeous vineyards, ready for you to venture. One of the neatest parts about this trip was learning more about Orthodox monks and their lifestyle! The monk who lead our tour had such an incredible story of faith and obedience – I loved hearing about it!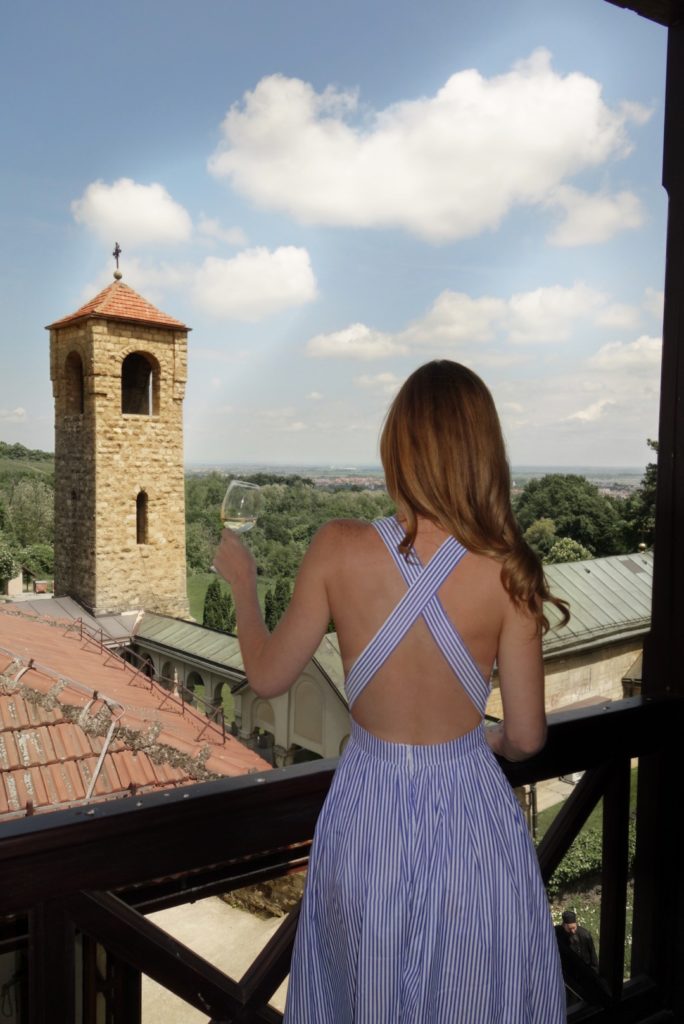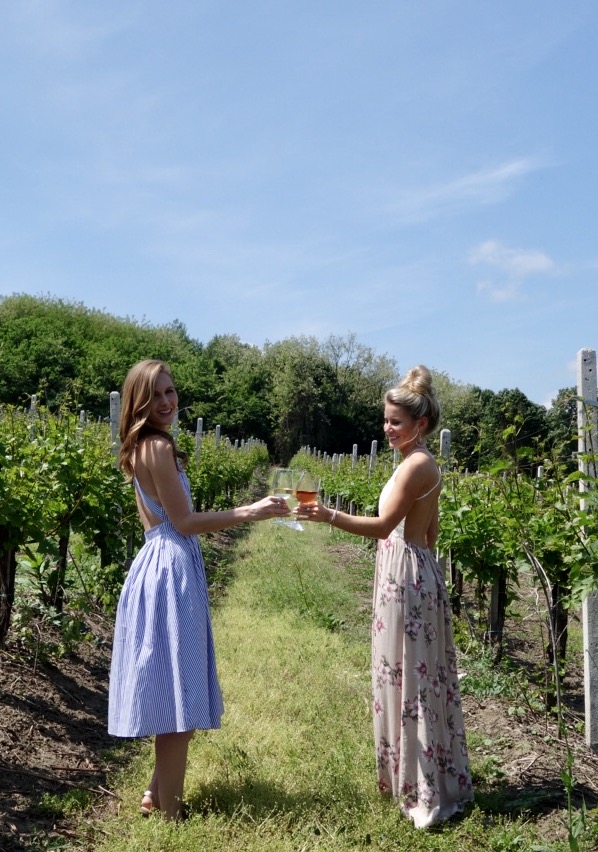 Sicevo Gorge: Believe it or not, it doesn't take a hike to get to this overlook – It's a drive! Go to the Sicevo Village – At the end of the village on the right side there's a little path (at which point you'll want to get out and walk) that takes you down to this overlook. Pass the soccer field! Our guides said if you ask anyone in the village, they'll be able to direct you to this location.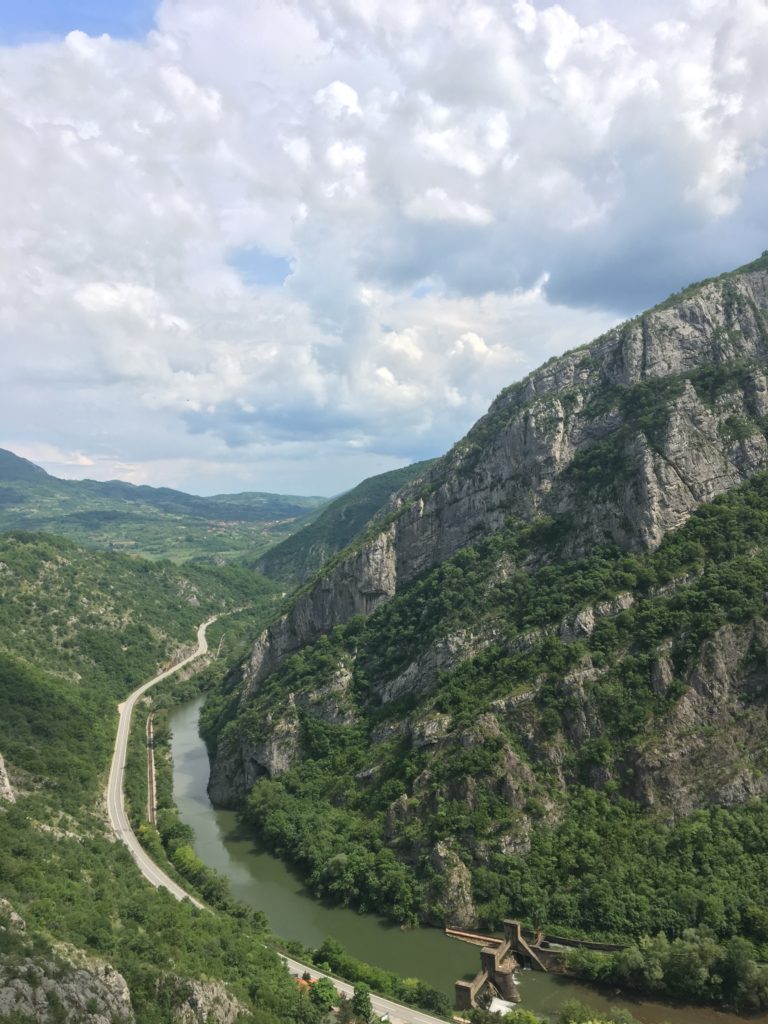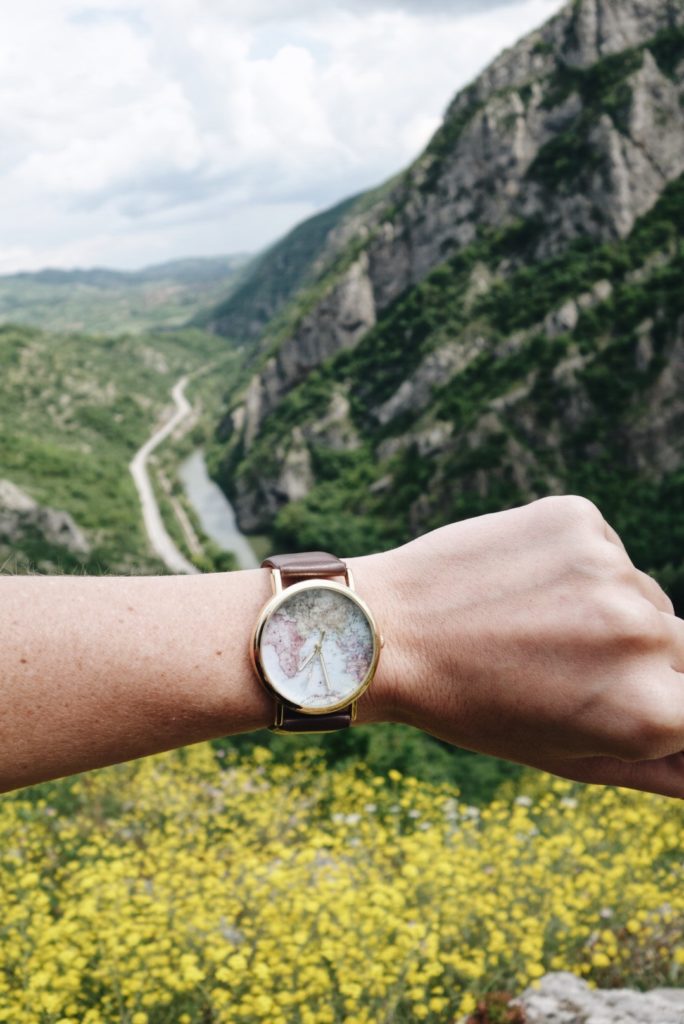 Where to Eat
Open Air Galery (Kapetan Misin Breg): The minute you arrive at the Open Air Gallery, you know it's going to be an experience you'll always remember. You're immediately in a fairy tale. Every step is a page turn in your favorite story book. Flowers everywhere. Birds chirping. Each building with a personality of its' own. And the view — Doesn't it look like a canvas painting?! And the food! It's so fresh. Reserve ahead of time so they can prepare your meal.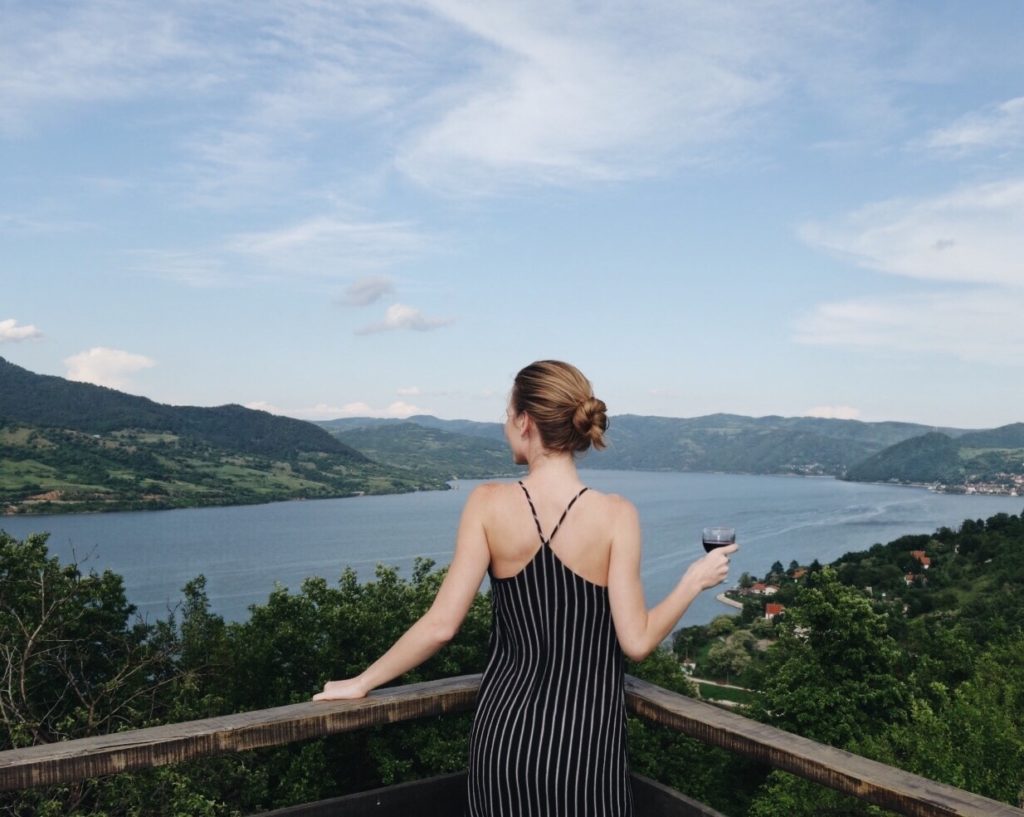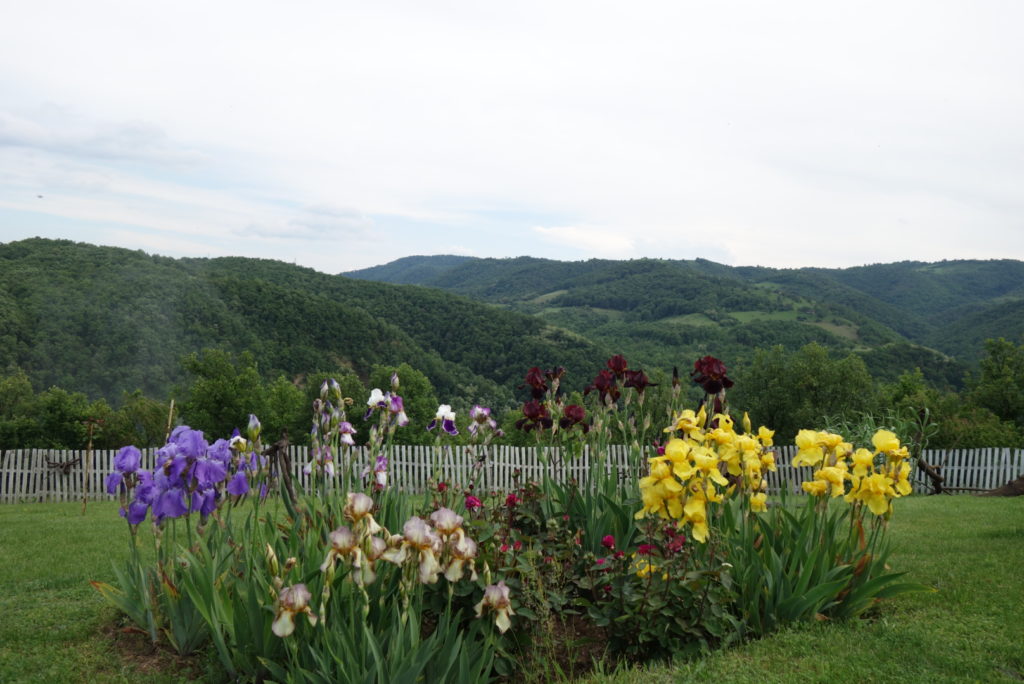 Rajacke Pimnice (Rajac Wineries): This was the most unique winery I've ever seen! The curvy road to get here is so worth it. When you arrive you'll feel like you've entered a little village of over 200 preserved wine cellars which maintain the traditional way of wine production from the 18th century (so cool!). While we were here, we also sat down for a traditional lunch — This meal was the best I had in Serbia (which is a big deal because every meal was unreal). However, this isn't a restaurant you could say is "open" — It's all by appointments. I suggest contacting Tourism of Serbia to set up reservation!
This trip was an experience of a lifetime. Let's keep that adventurous spirit, friends! This world is meant to be seen –
Until the next time!
XX – Bec